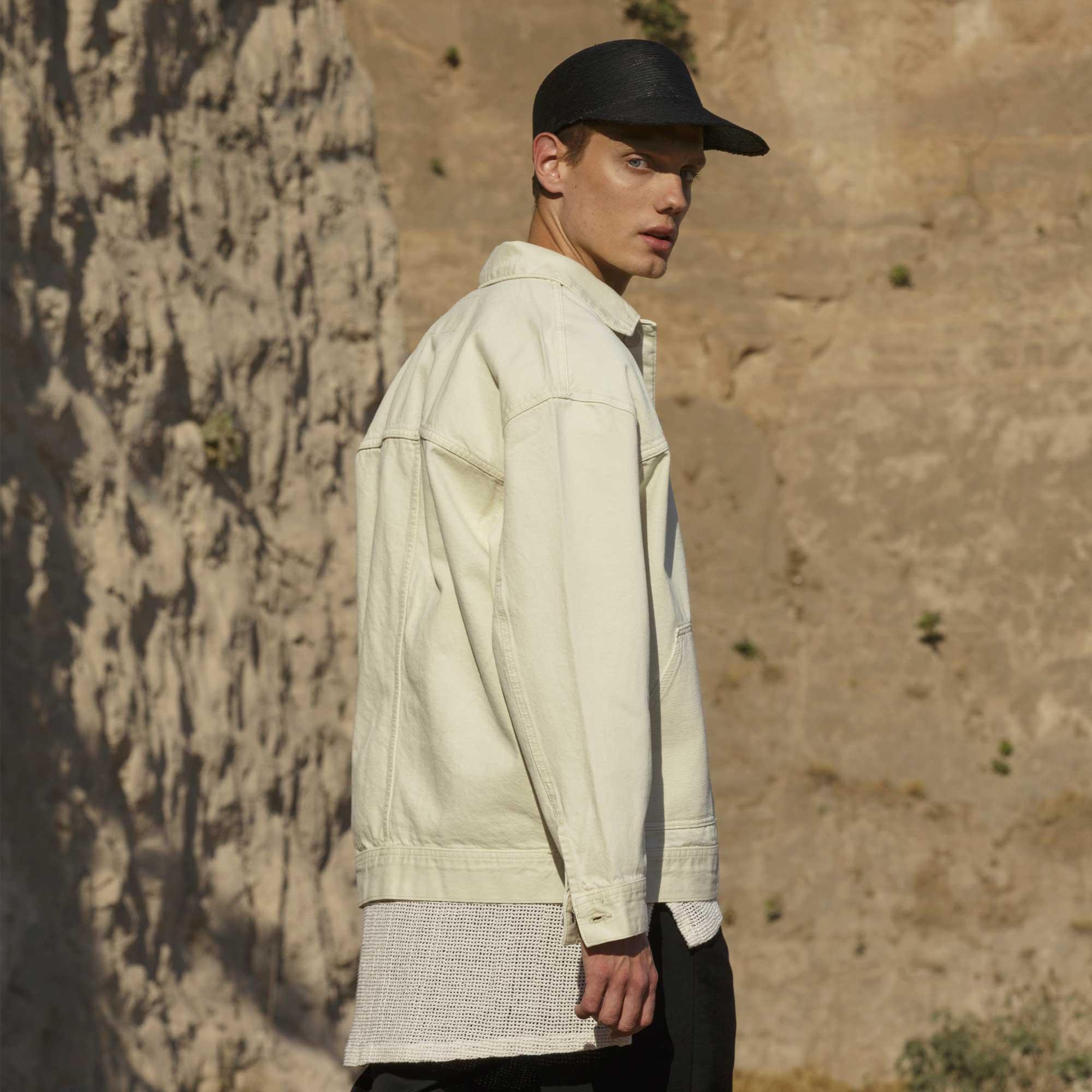 BAMBO
is a cap with a unique style, made with high-quality hand-woven Green Palm. This classic baseball cap is strong, light and cool, perfect for protecting yourself from the sun. In addition, its black color is easy to combine with any outfit.
Palm is a natural and biodegradable material, making it a conscious choice for the environment.
Travel in style with BAMBO
Material: 100% Bolivian fine wool.
Visor: 9 cm.
Cap height: 10 cm.
Colour: Black.
Weight: 100 grams.