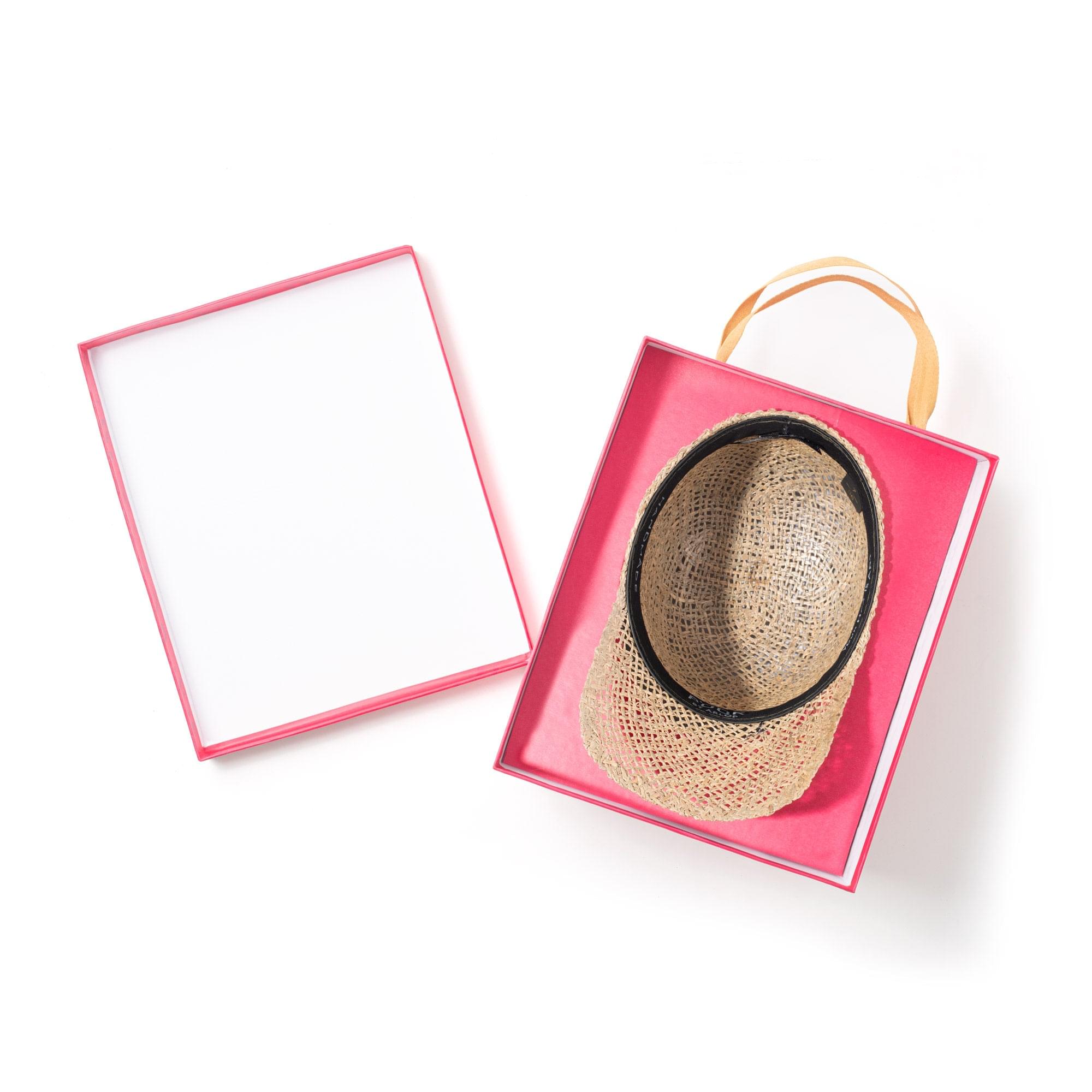 BONOBO is a cap never seen before. Made entirely of seaweed and handwoven with a classic look and unlike any other.

Light, comfortable and easy to take on a trip everywhere.
As unique as you.
* Your cap is delivered in a beautiful custom box from the brand so you can store and transport your P'OOK without it getting damaged.
Material: 100% Hand-woven Seaweed.
Visor: 9 cm.
Cap height: 10 cm.
Colour: Natural.
Weight: 100 grams.