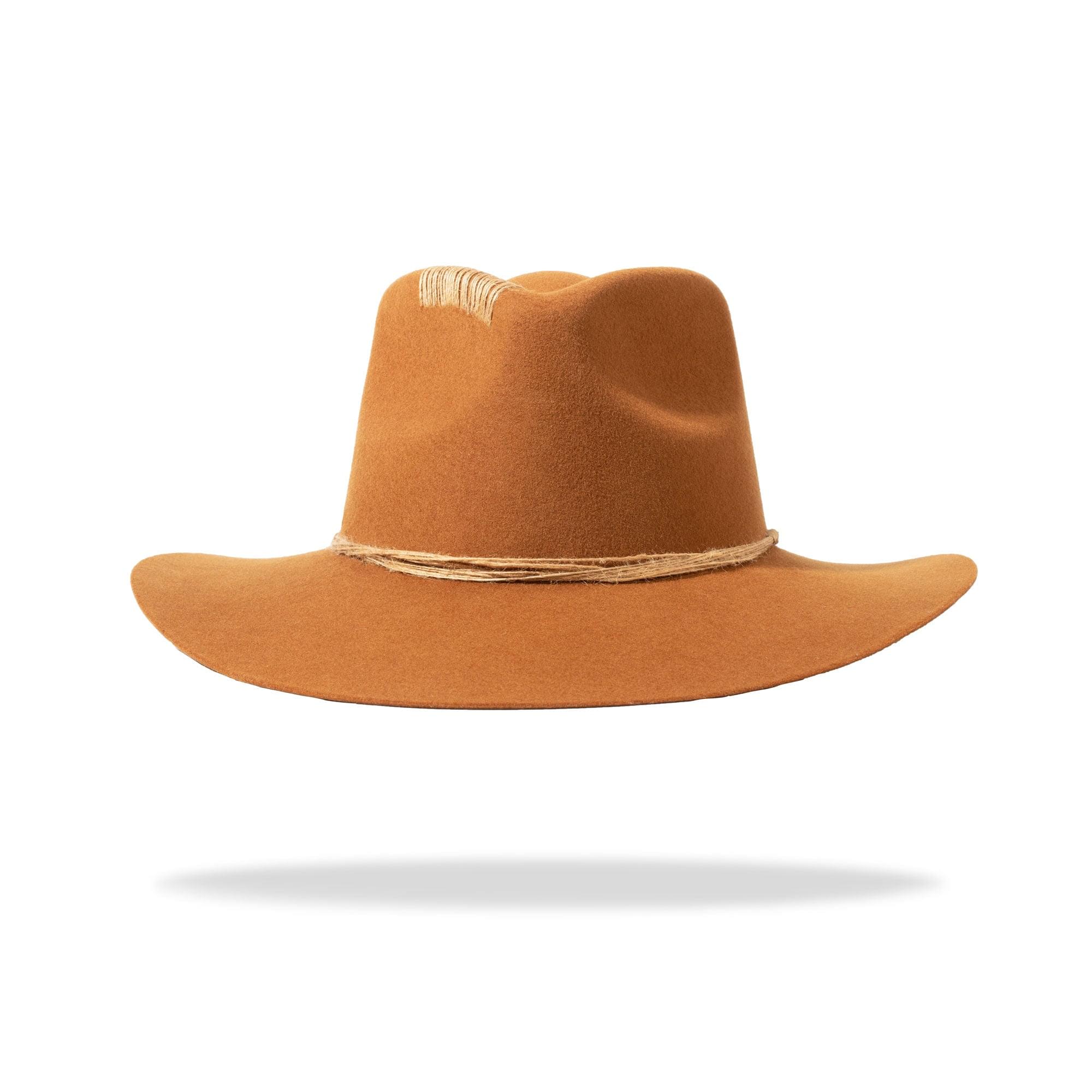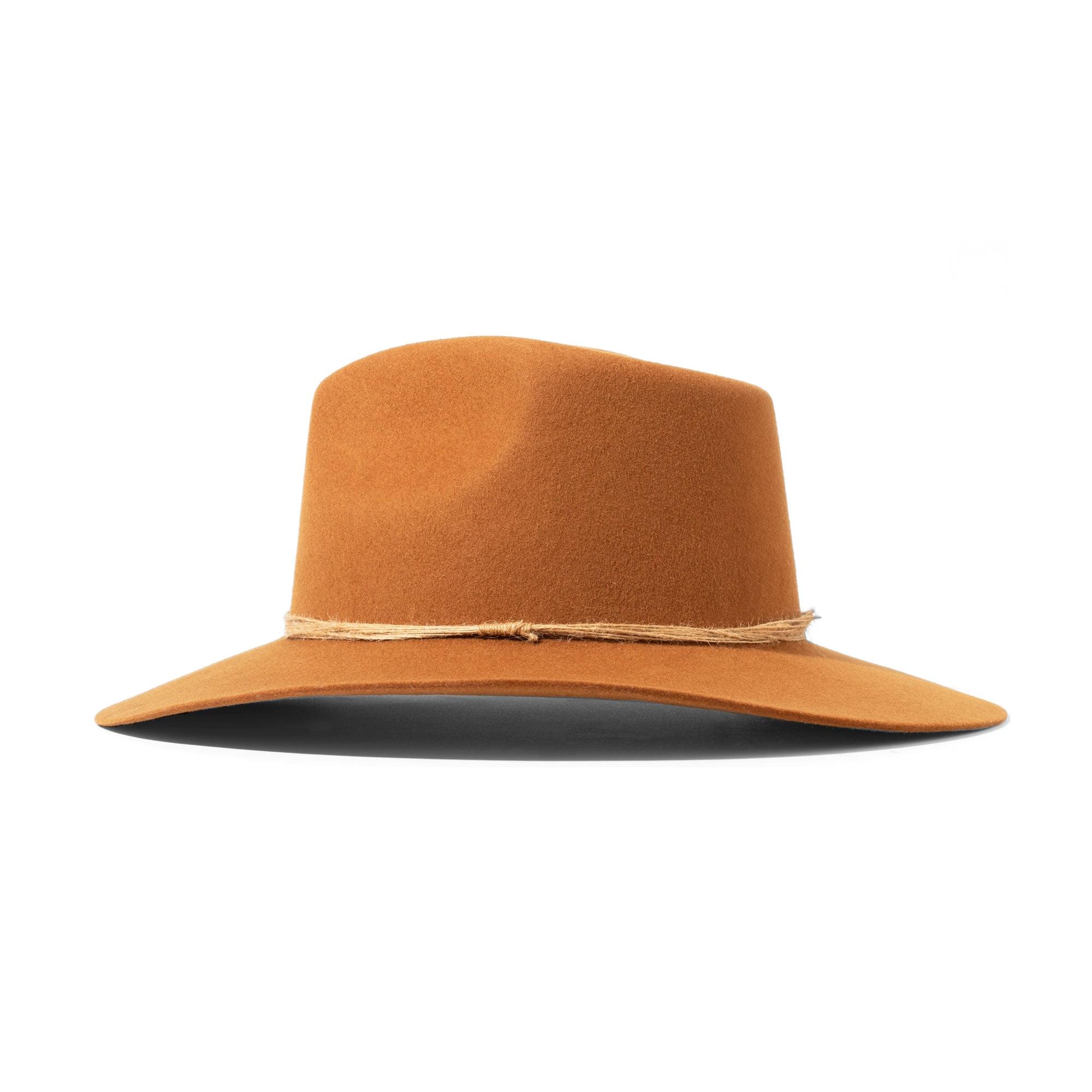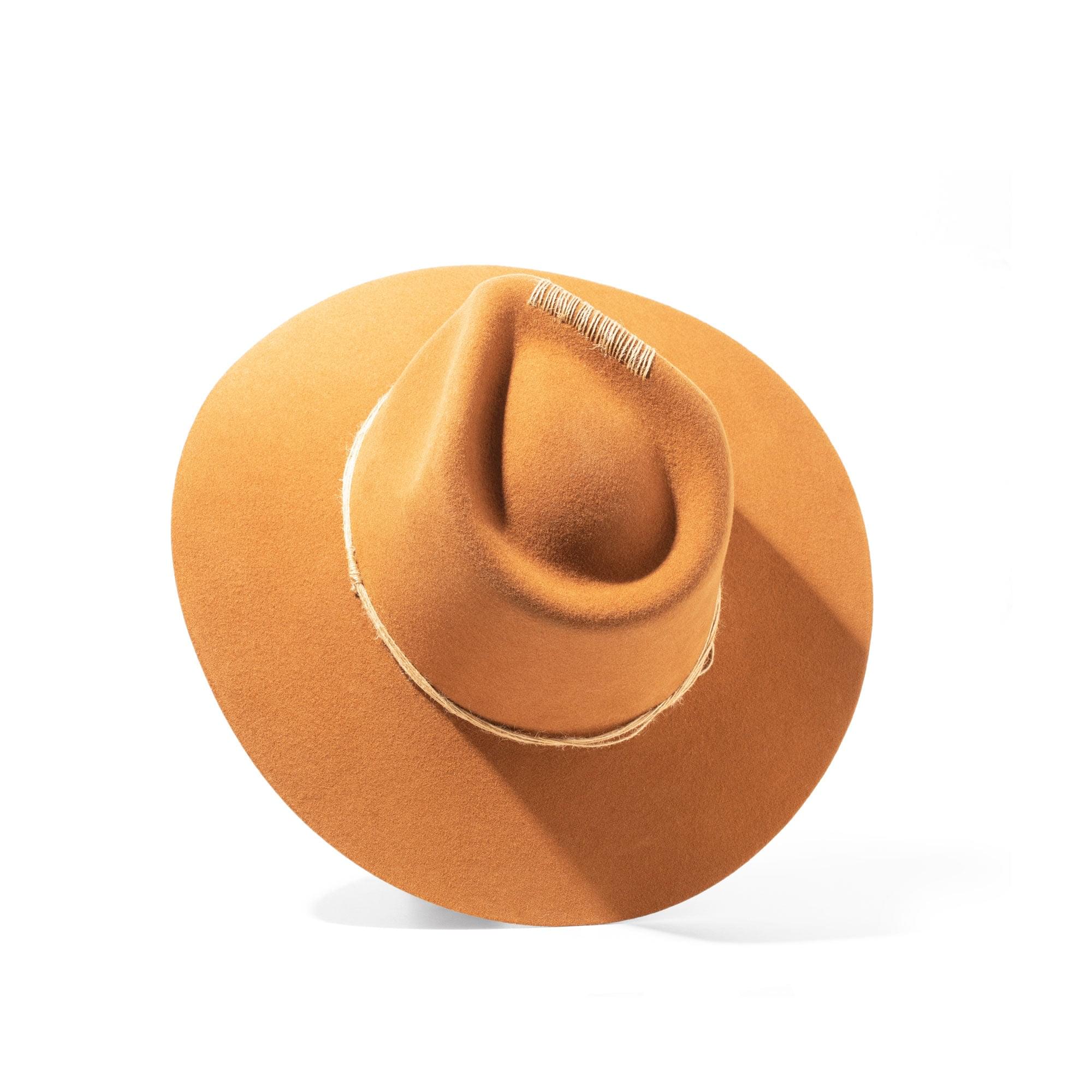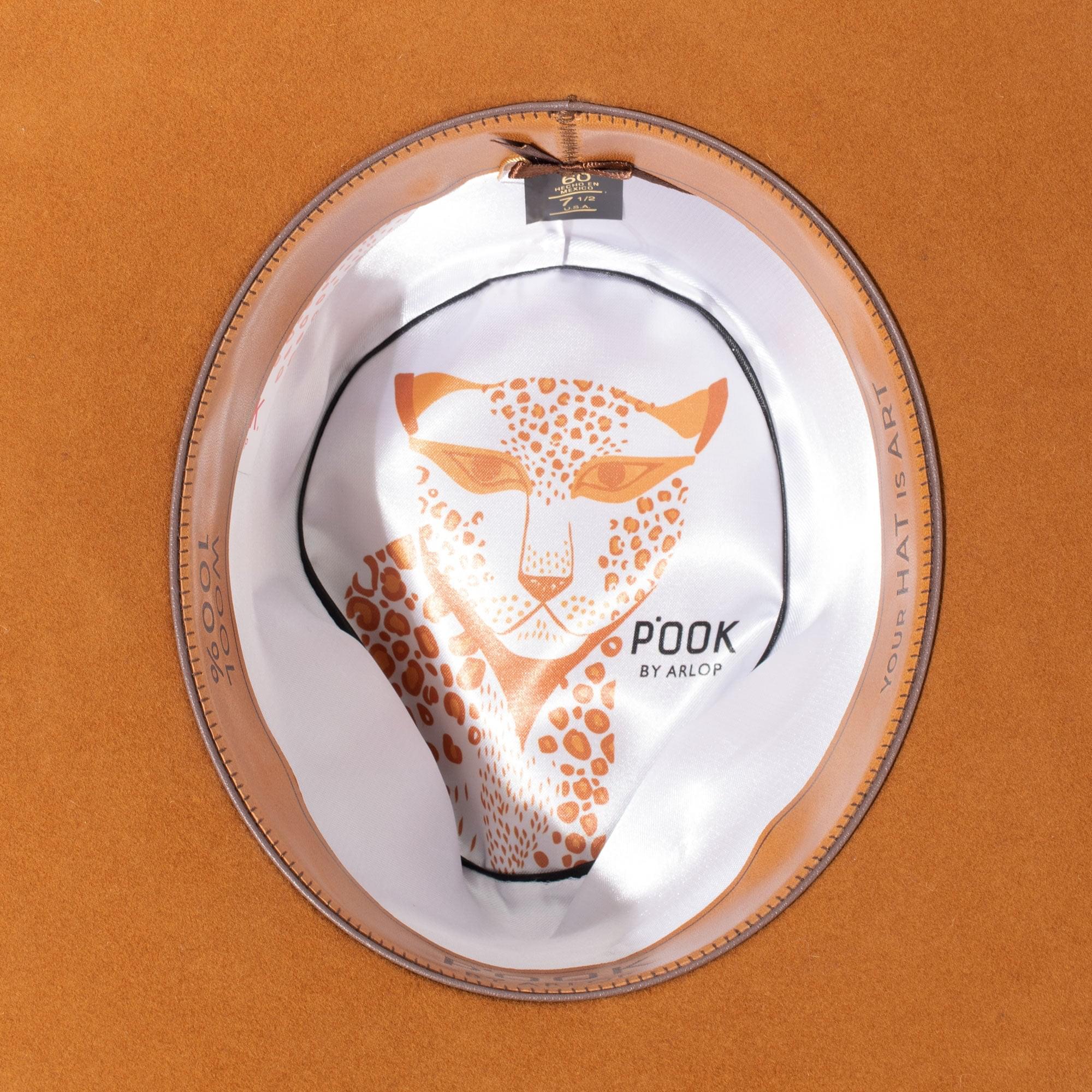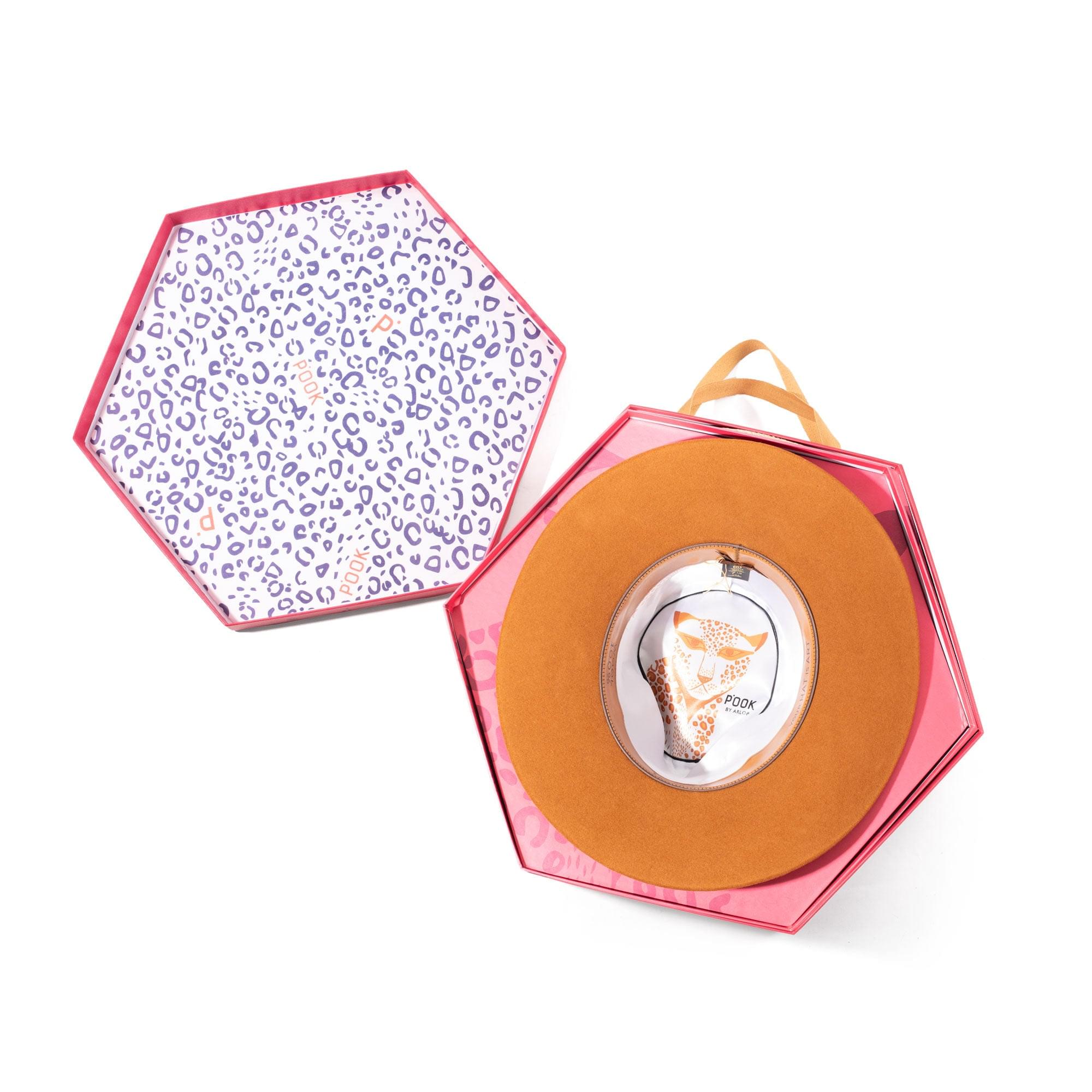 Cobo is one of our most aesthetic hats and with one of our most unique colors.
Adorned with natural jute strips and embroidery in the upper left part of the cup.
This piece is worthy of giving you confidence in your look every time you put it on.
Created to be loved.
* Your hat is delivered in a beautiful custom box from the brand so you can store and transport your P'OOK without it getting damaged.
Material:

100% fine wool imported from Bolivia.

Brim:

10 cm.

Cup height:

11.5 cm.

Colour:

Copper.

Weight:

200 grams.