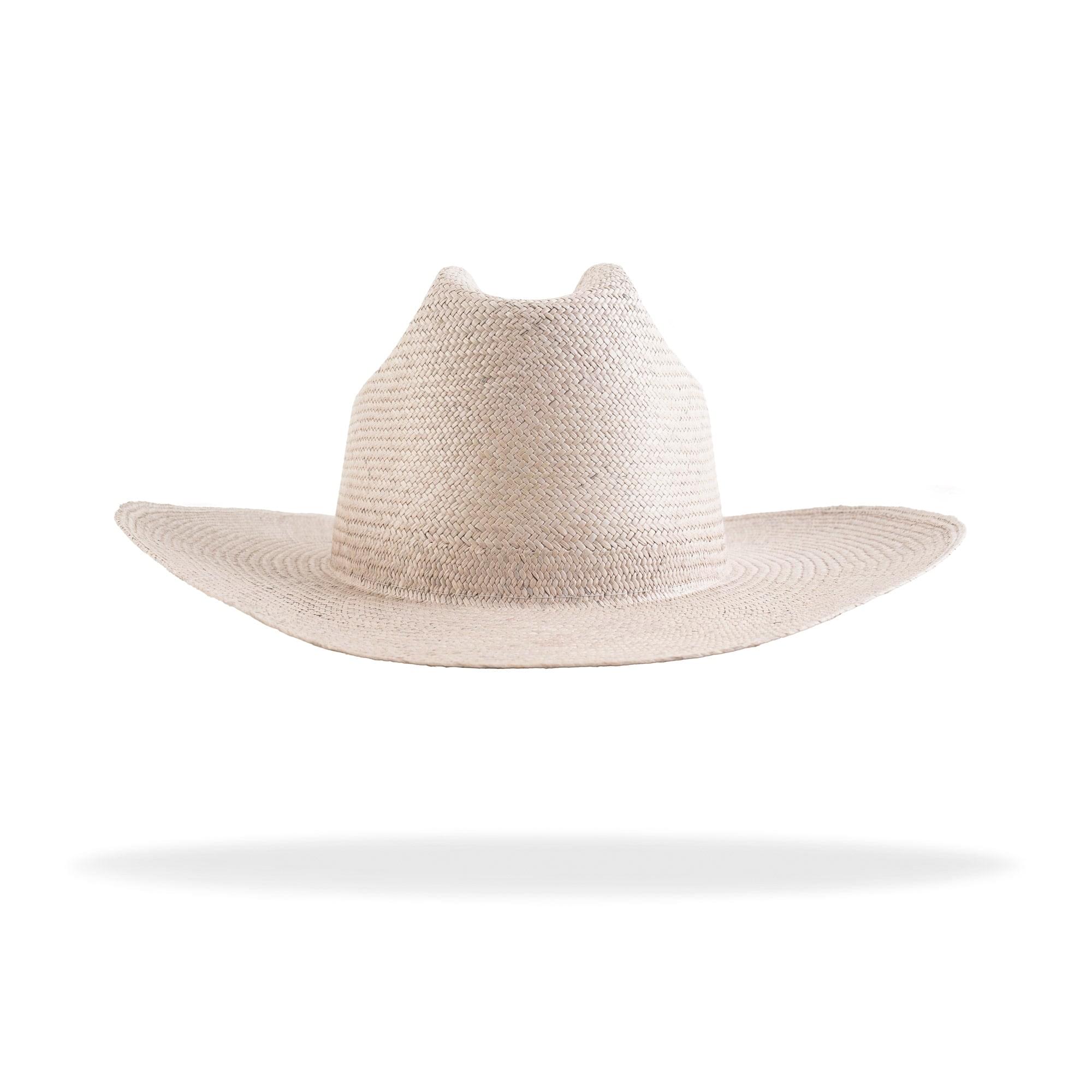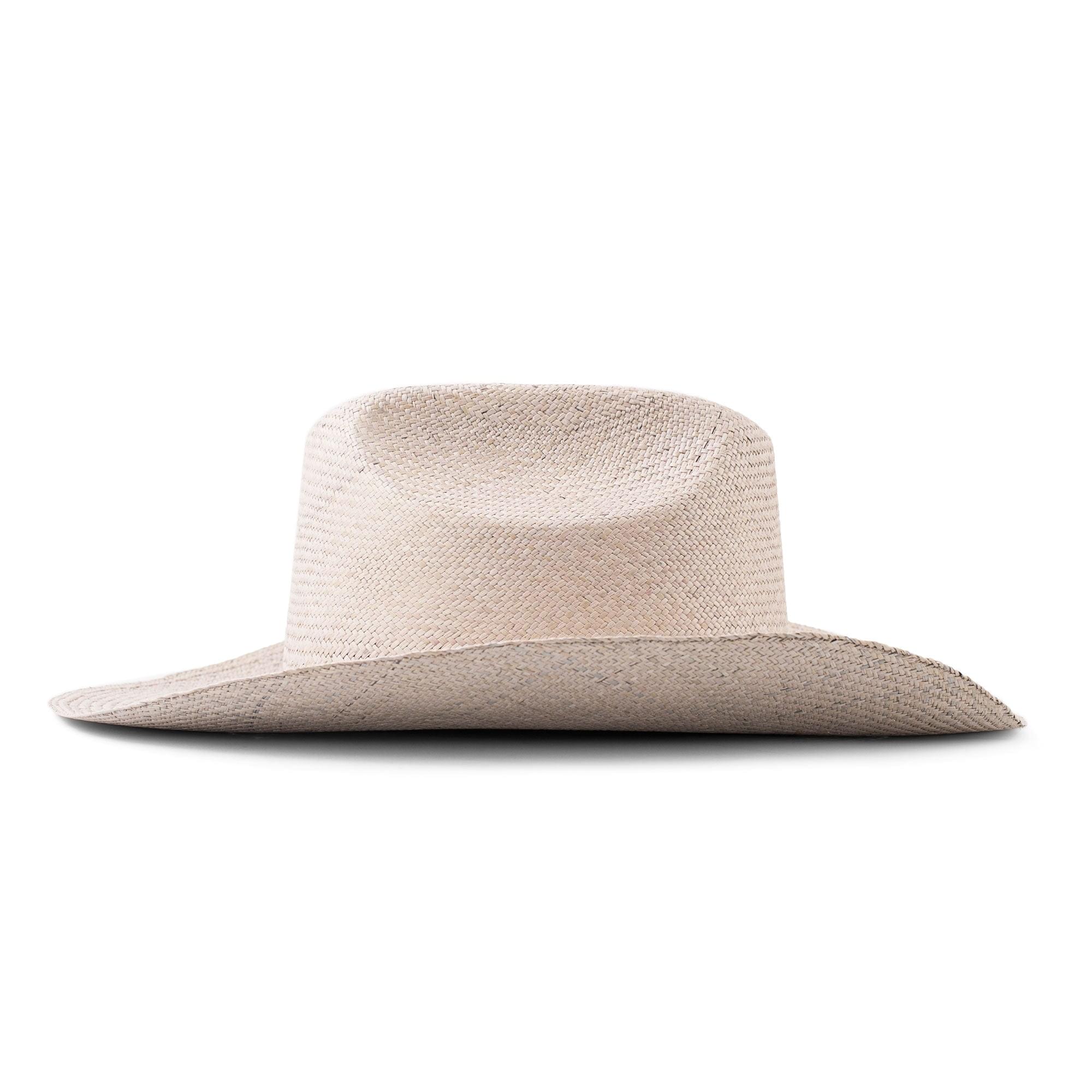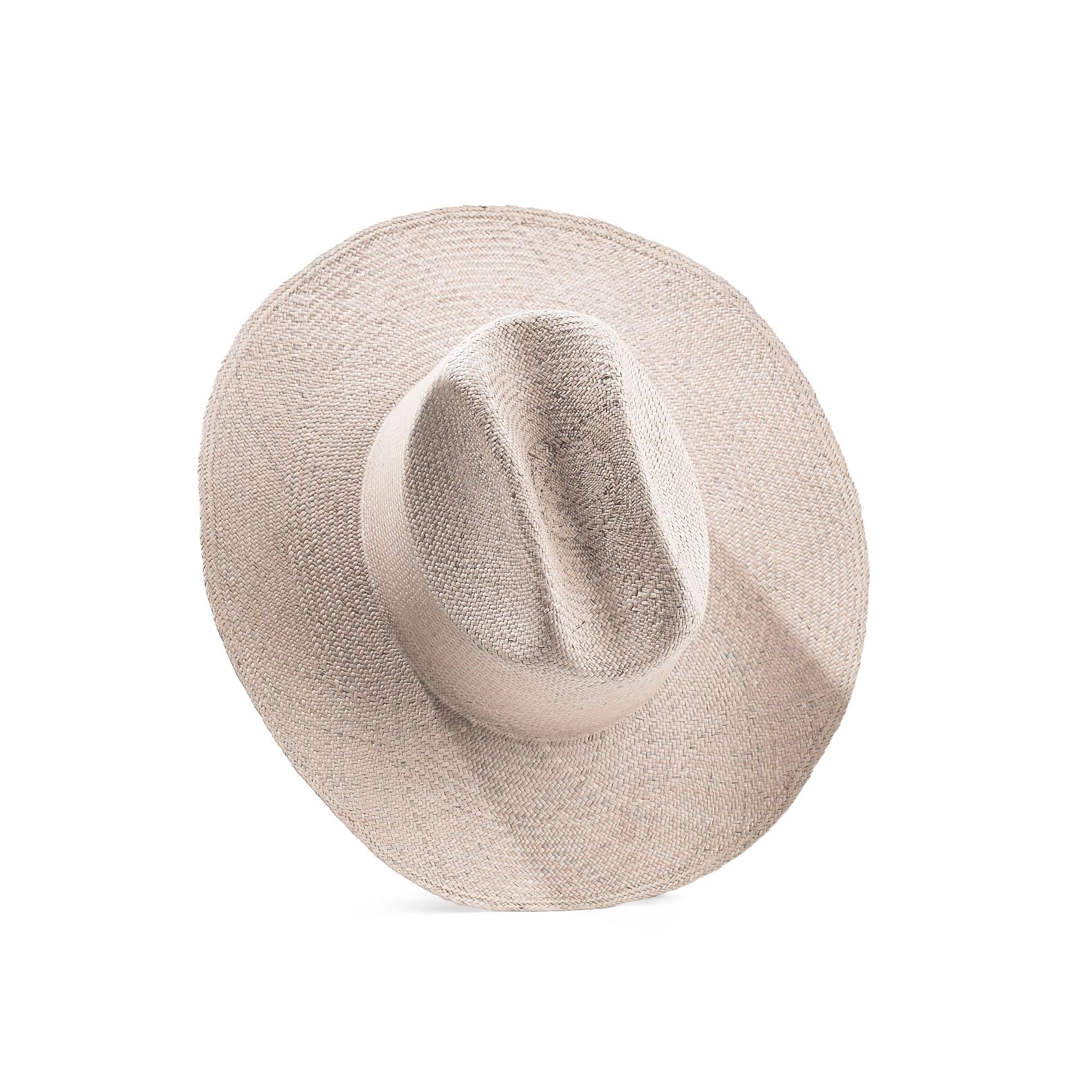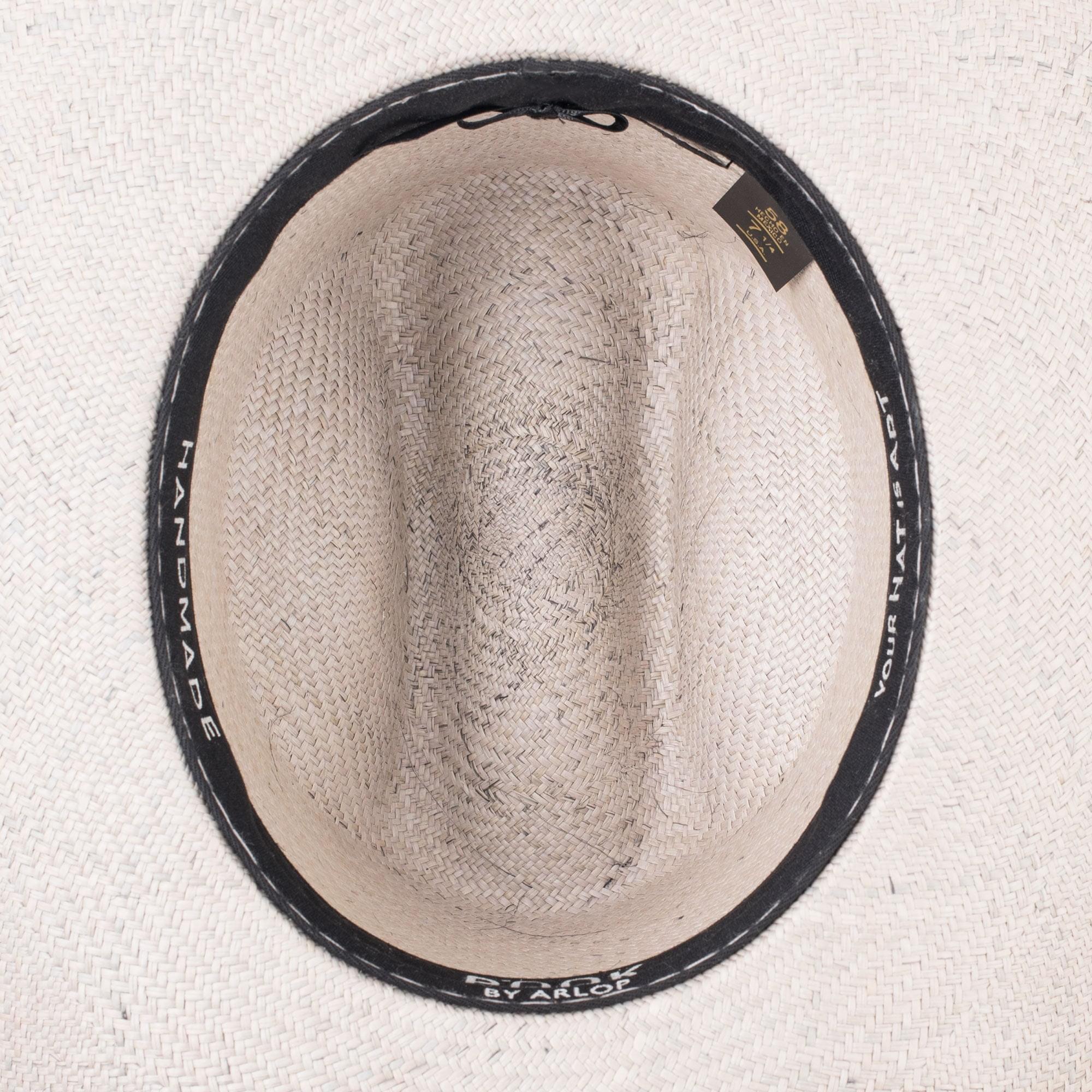 From 1 to 3 days are required for the elaboration of this beautiful hat, hand woven by Mexican artisans in the south of Mexico and dyed with natural pigments in an artisan way.
This is one of our favorite pieces of the collection, with western soul and a unique color, COSTA Hat is perfection to the eye and to the aesthetics of a person who appreciates art.
Material:

 100% Hand-woven Toquilla straw.

Brim:

 10.5 cm long.

Crown Height

 11 cm.

Color:

 Silver Grey.

Weight:

 100 gramos.
Elaboration time: The elaboration time of the COSTA Hatis from 1 to 3 days depending on the skill of the artisan who weaves it and the time he/she dedicates to it.