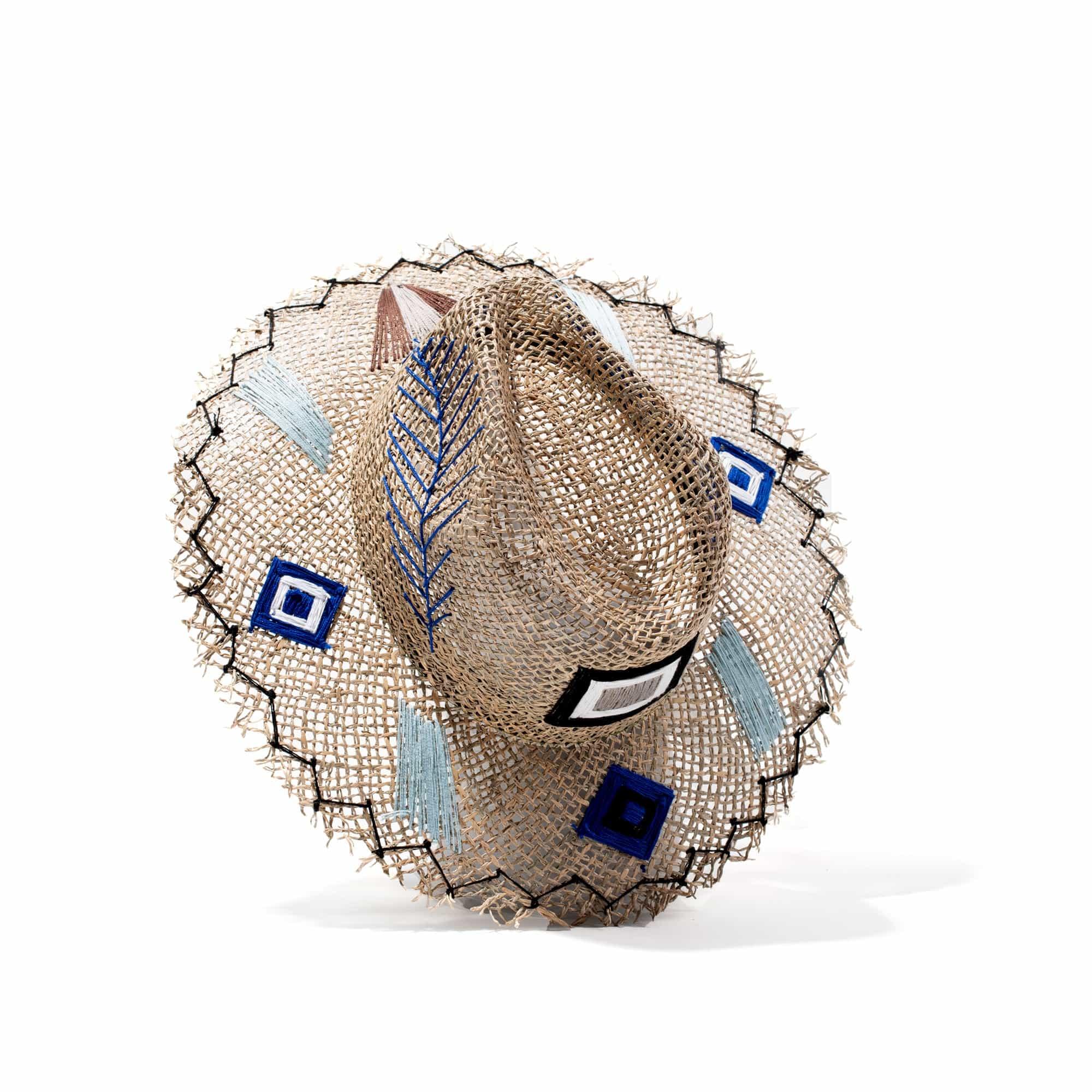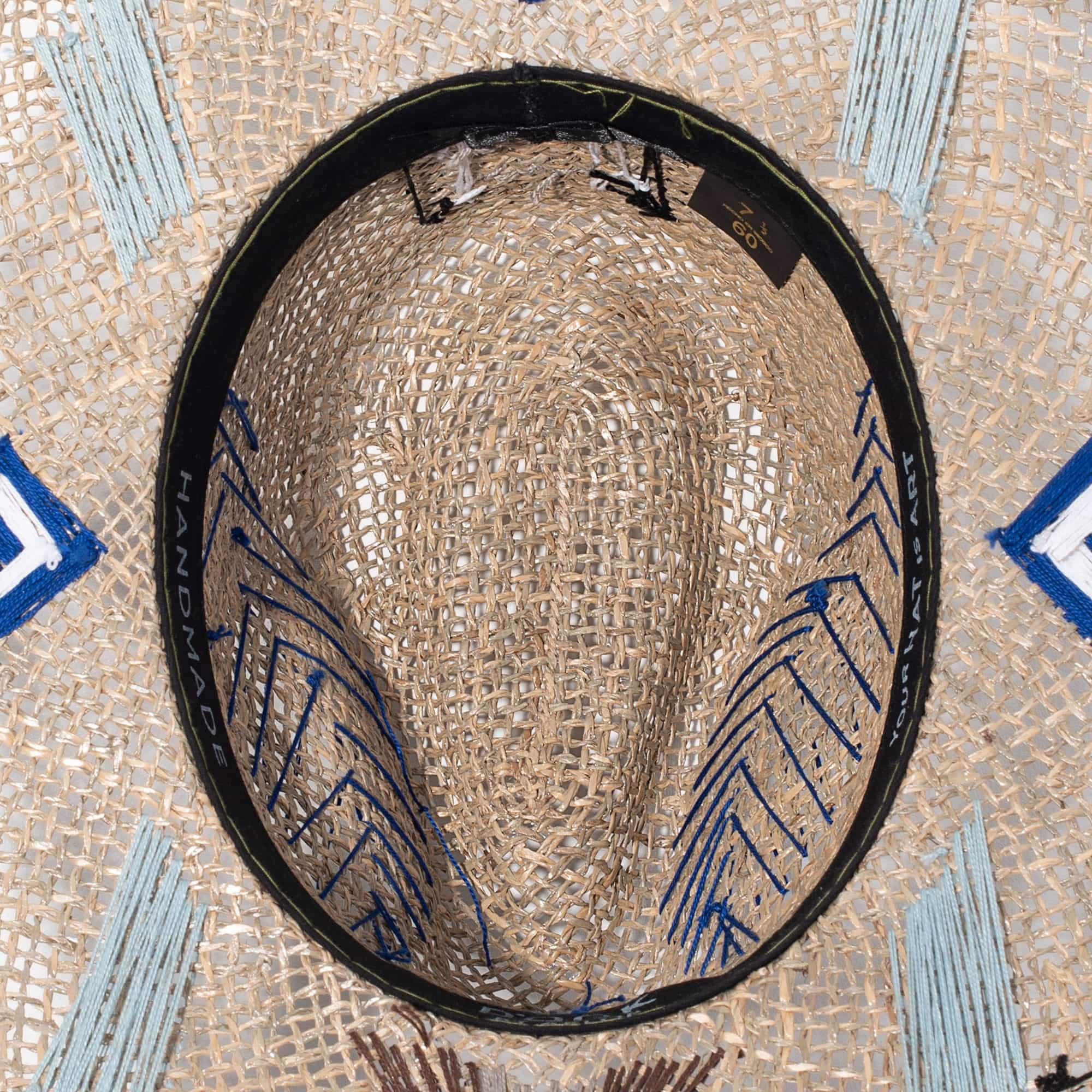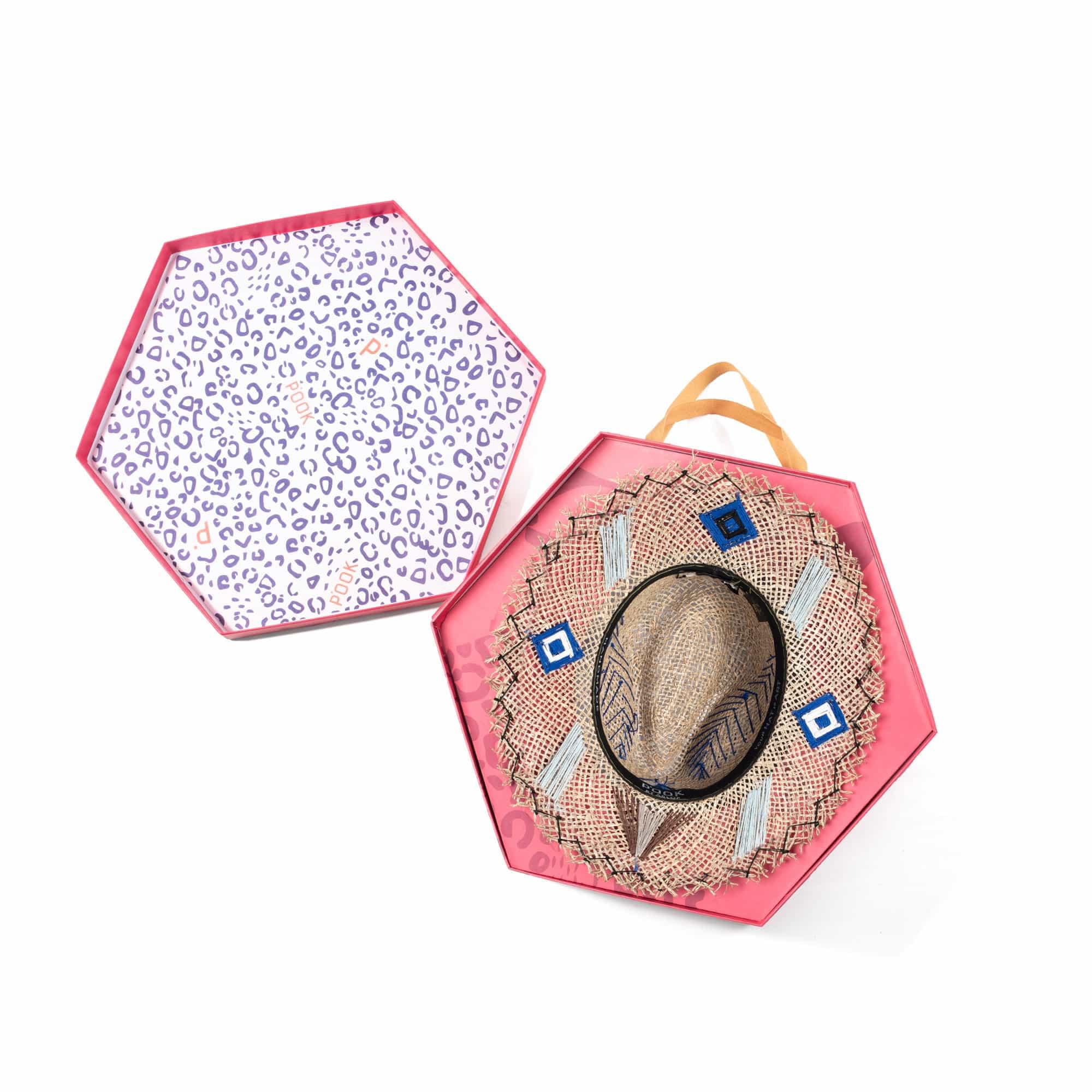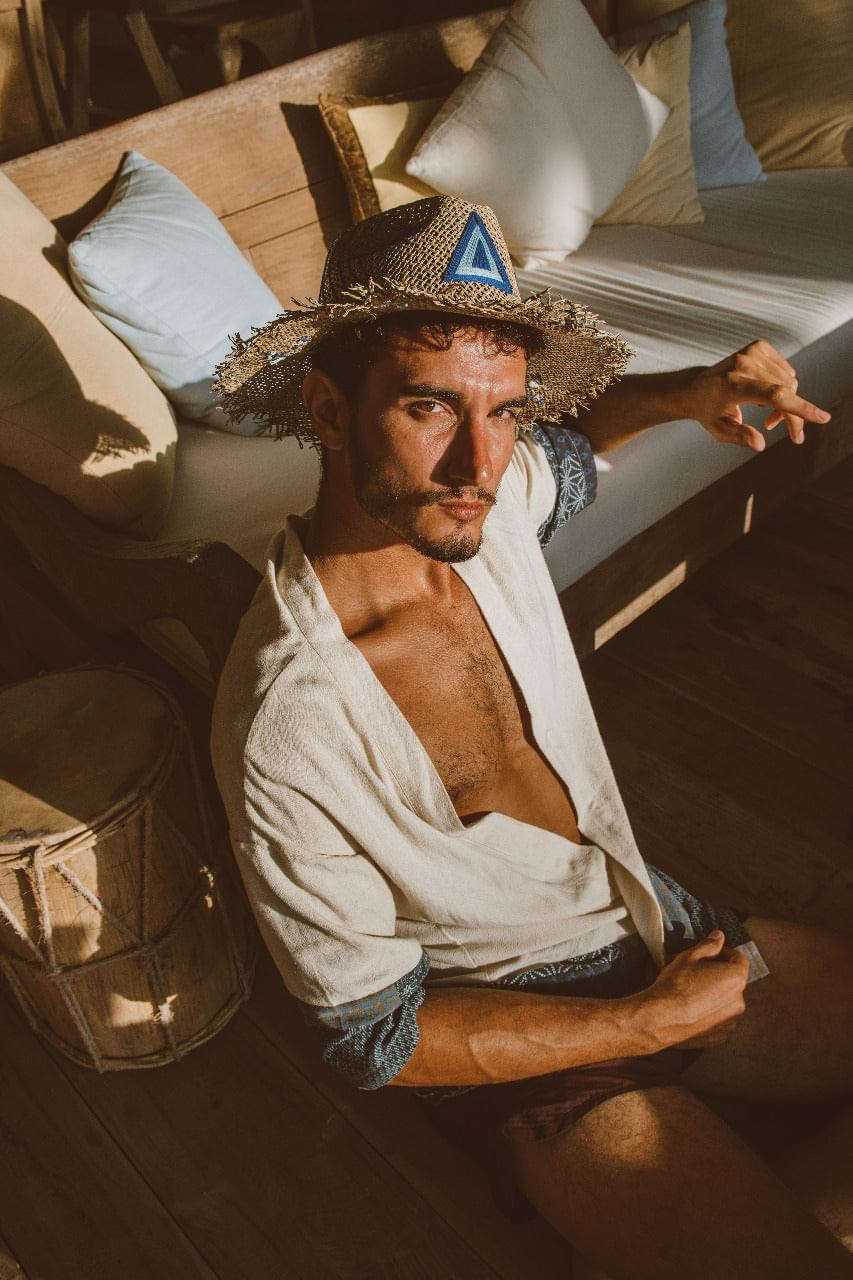 INDIANA is a hand-woven hat, made of 100% seaweed.
Its handmade embroidery takes between 5 to 7 hours to be elaborated and gives it a unique and unrepeatable look over other hats.
Its approximate weight of 100 grams makes it a light and comfortable hat to wear.
Made to steal glances.