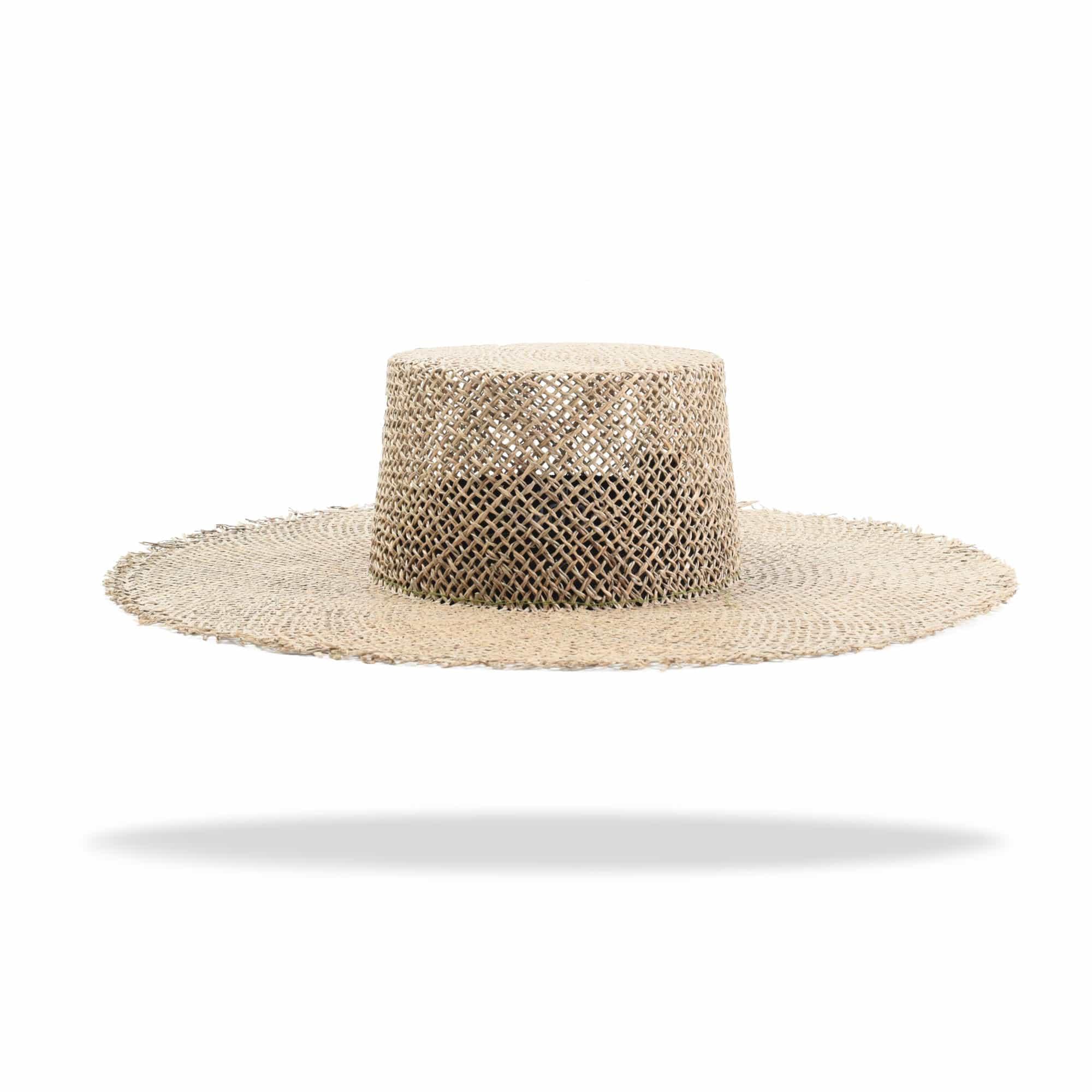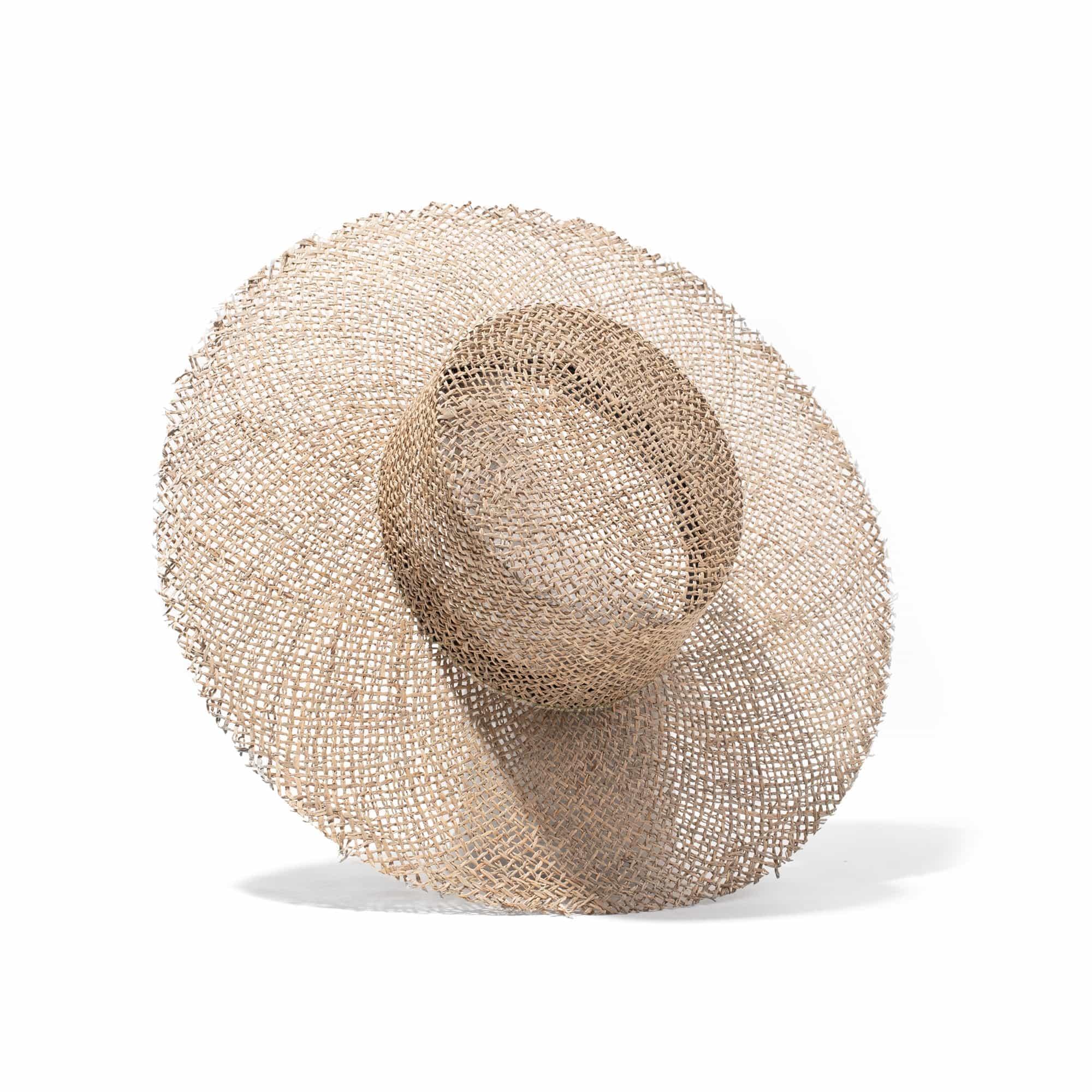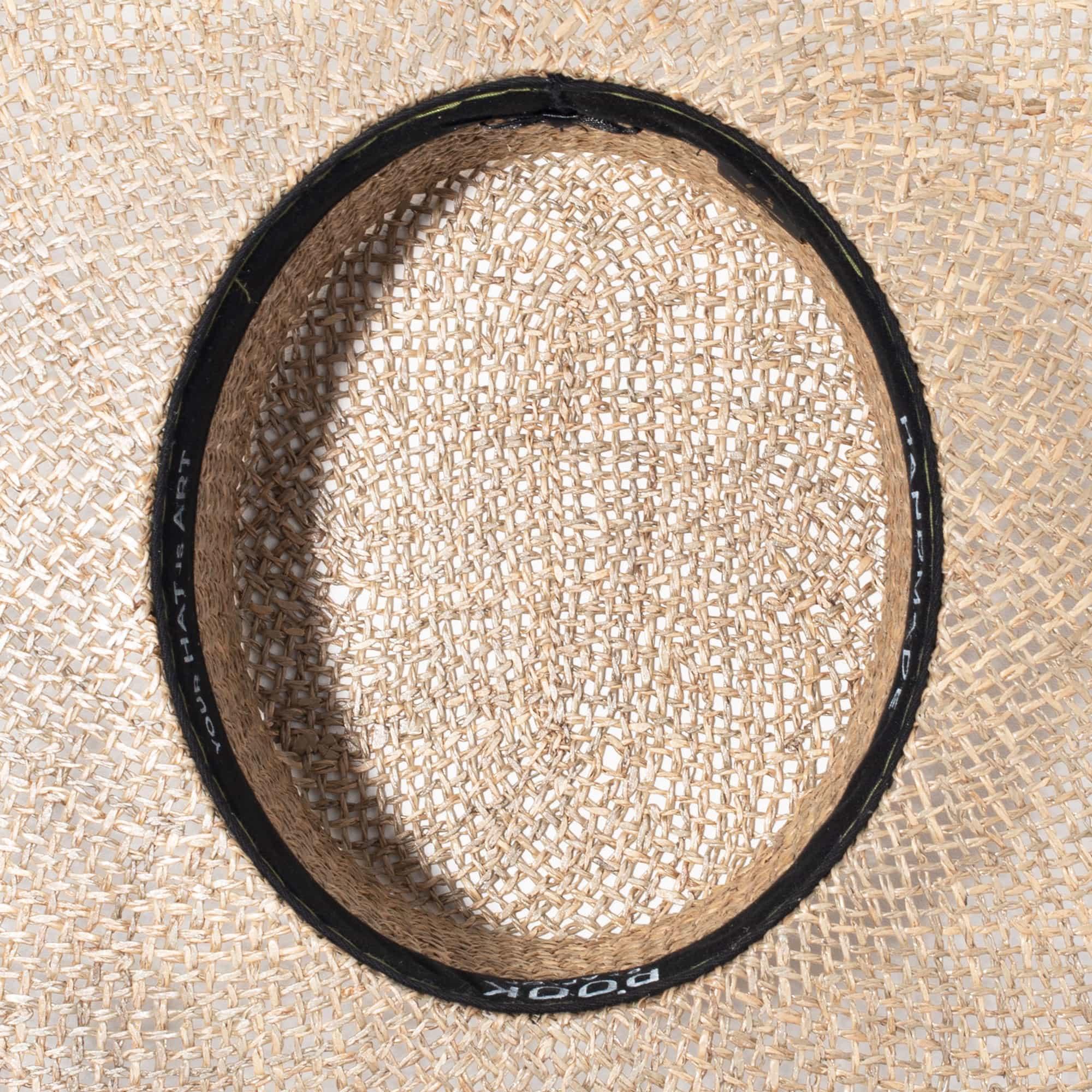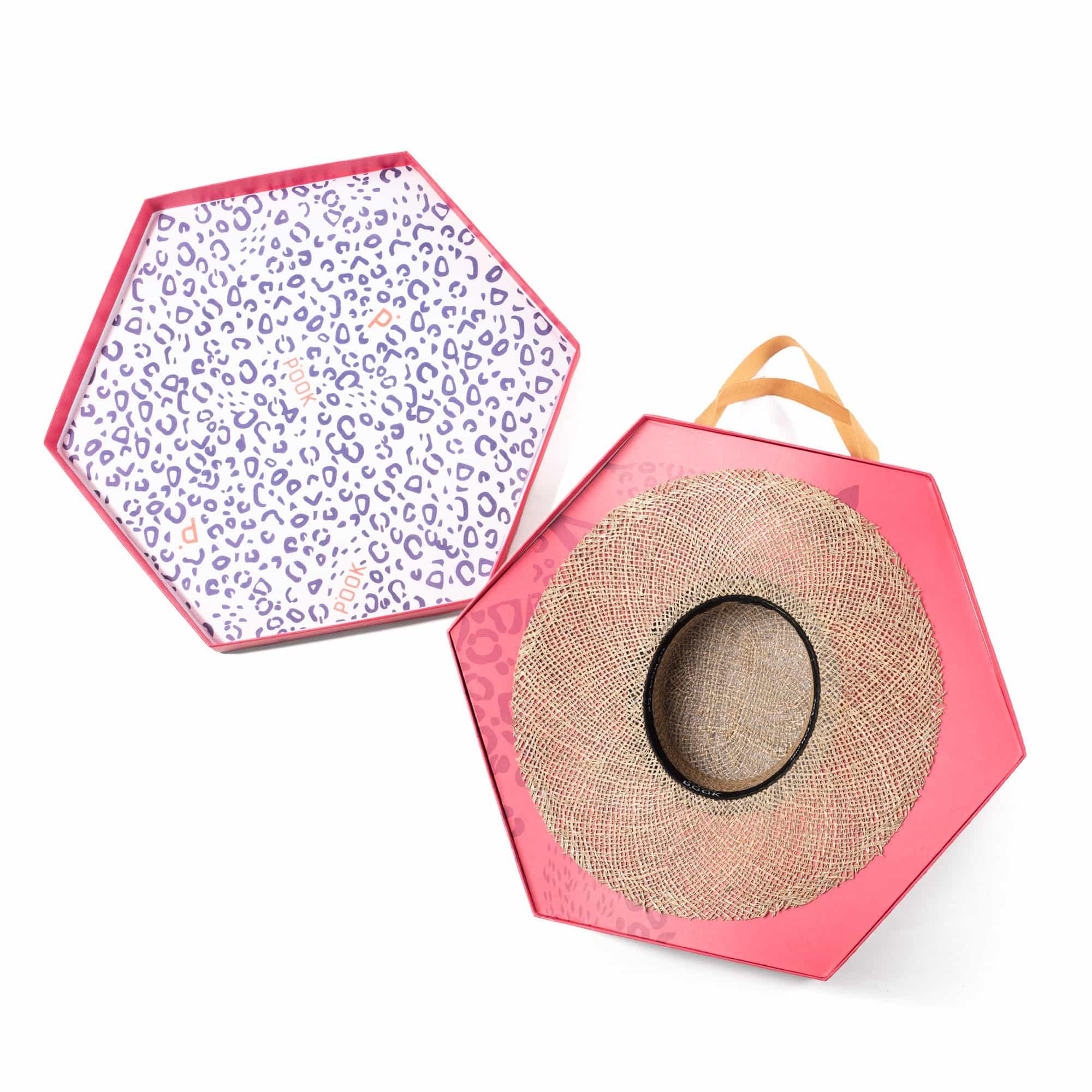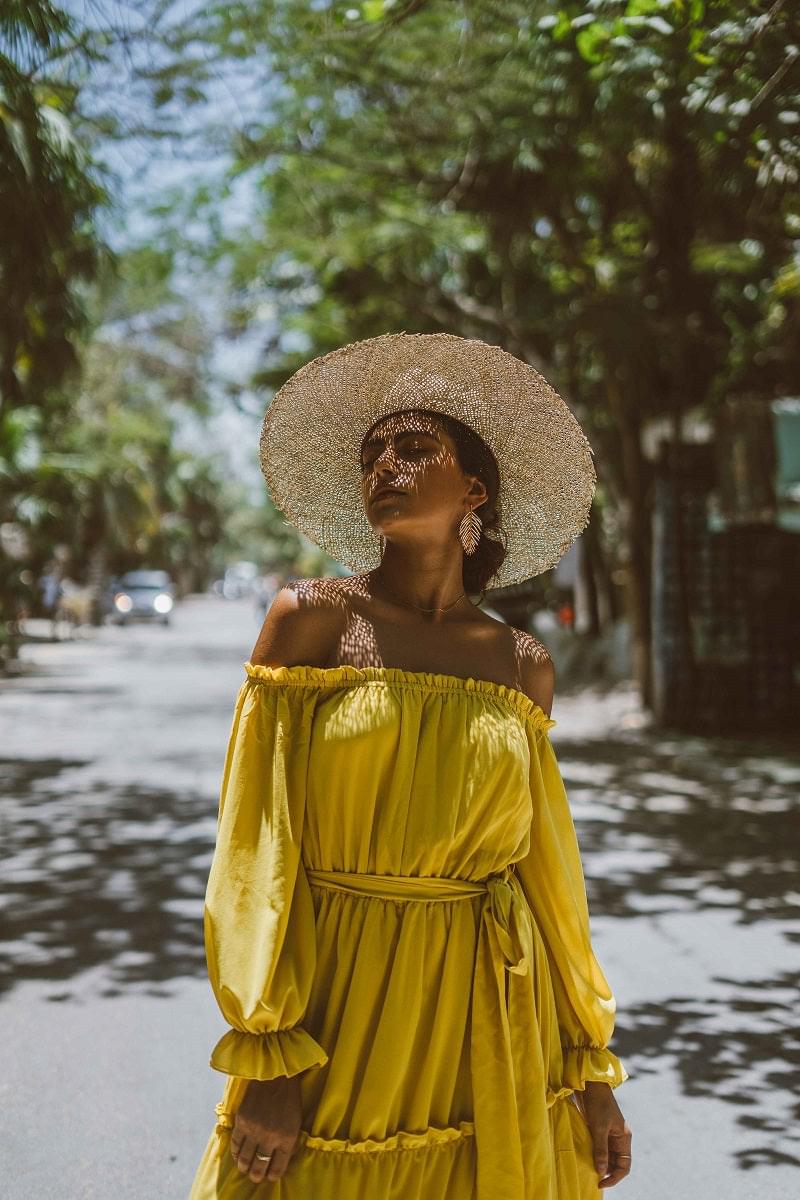 KARINA is a hand-woven hat, made of 100% seaweed.
One of its main features is its tousled finish at the edge of the brim and its authentic neutral tone that makes it perfect for either a casual or elegant look at the beach.

There are plenty of reasons to have it.