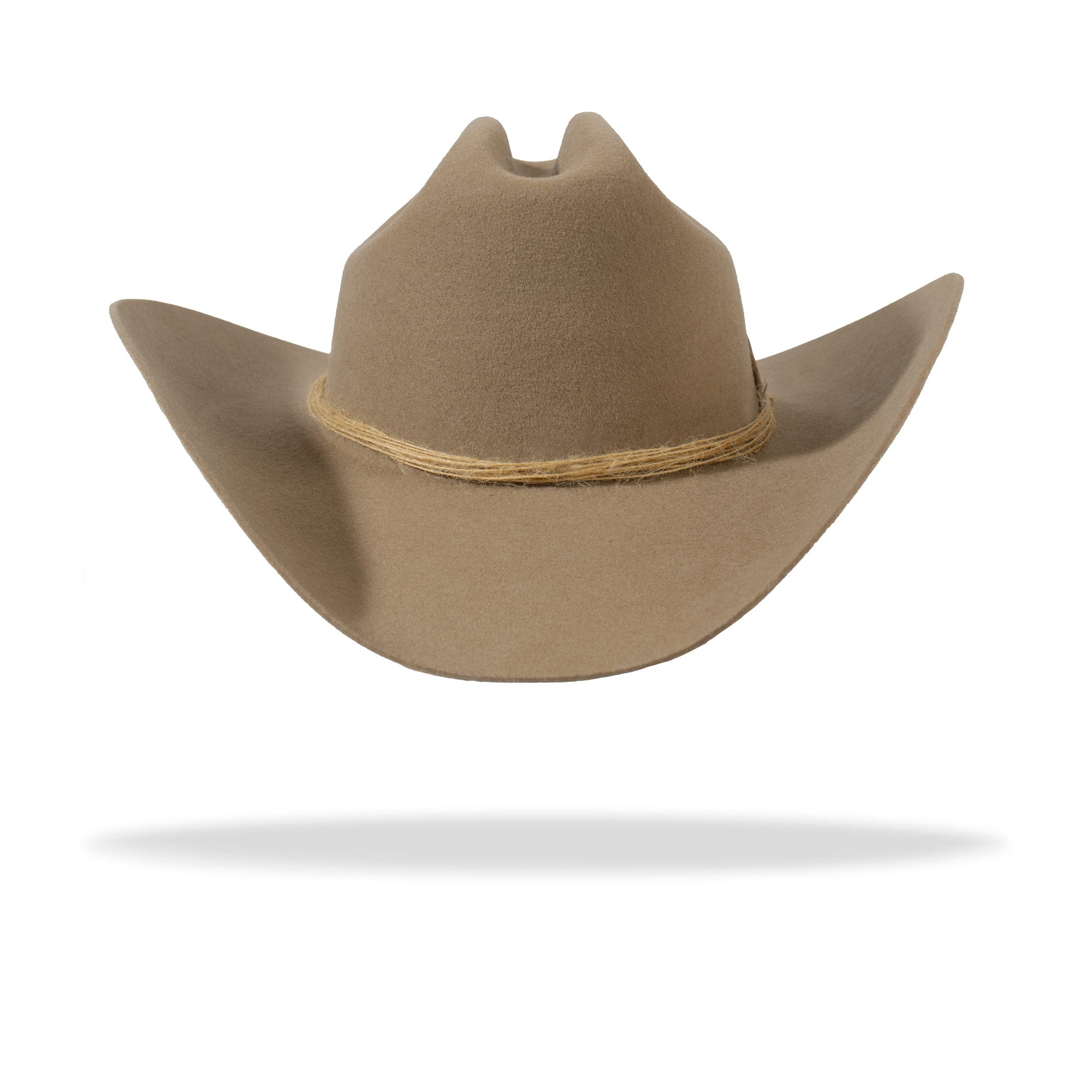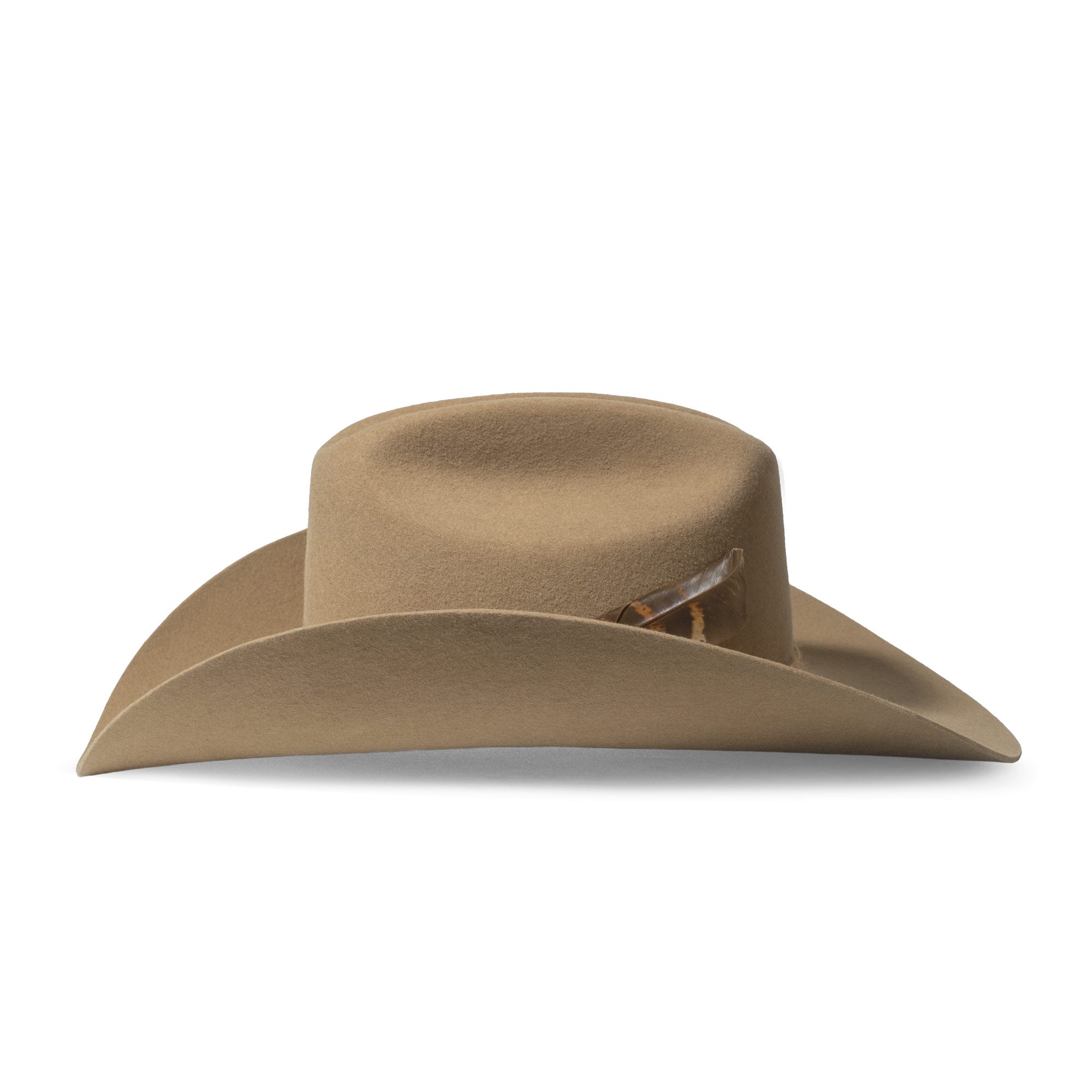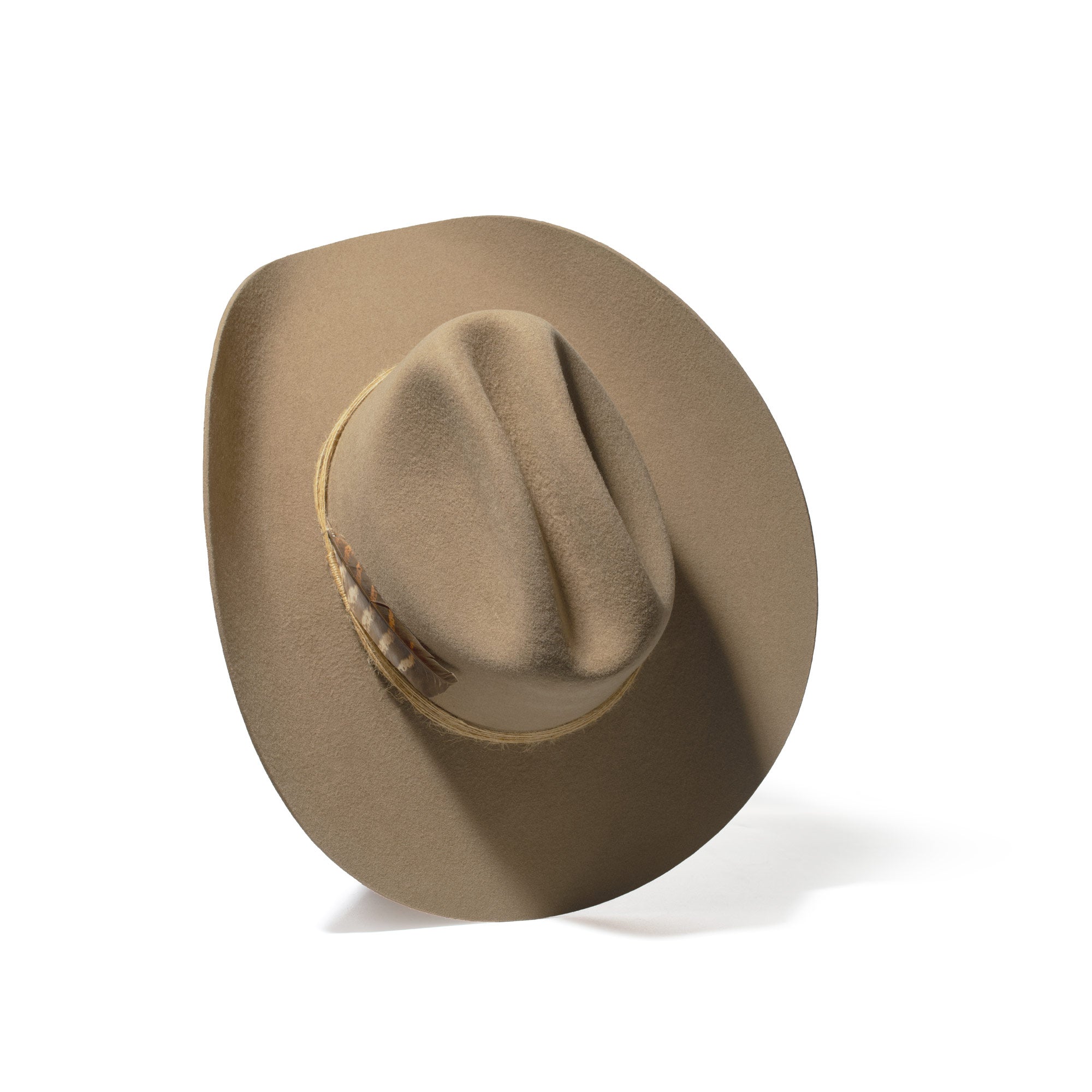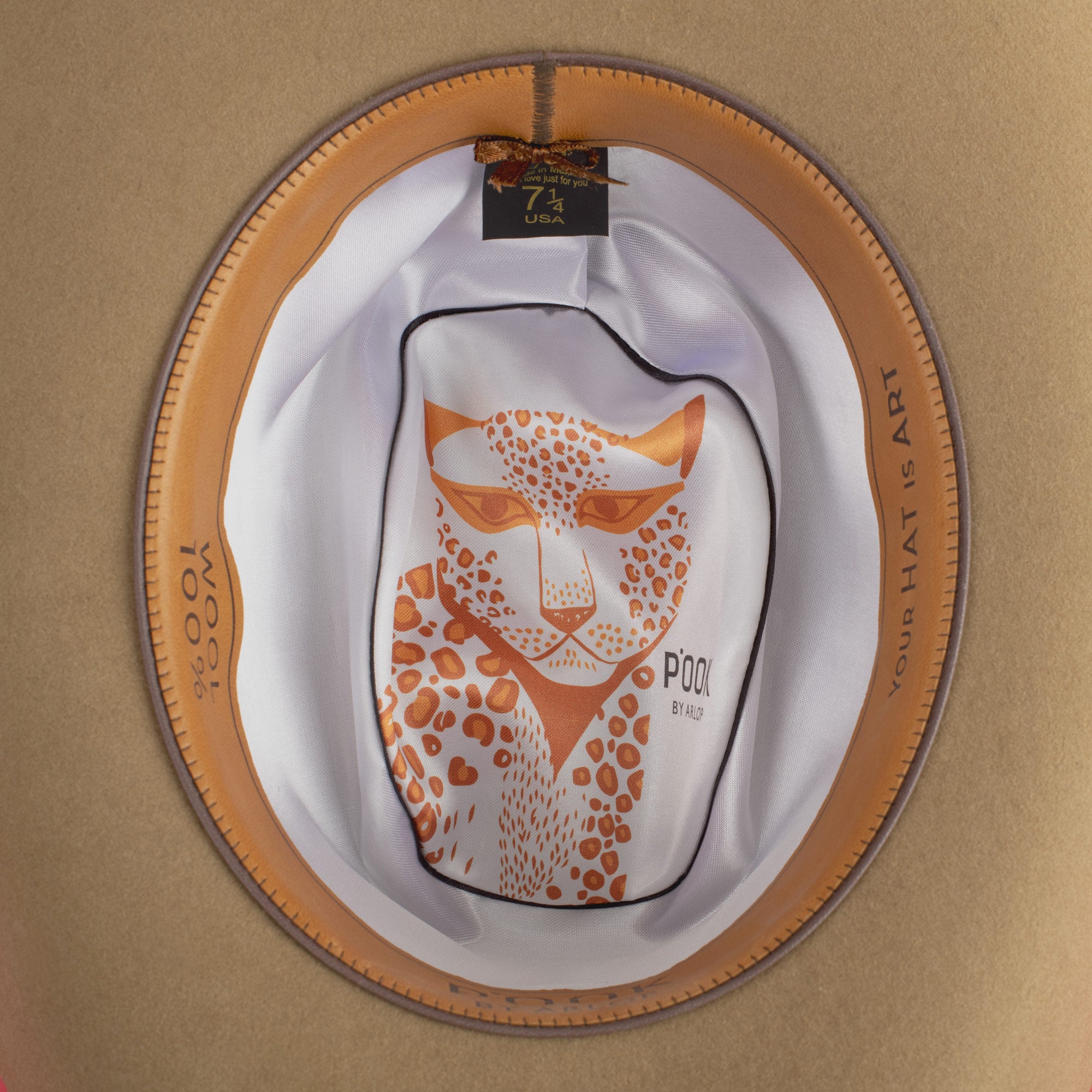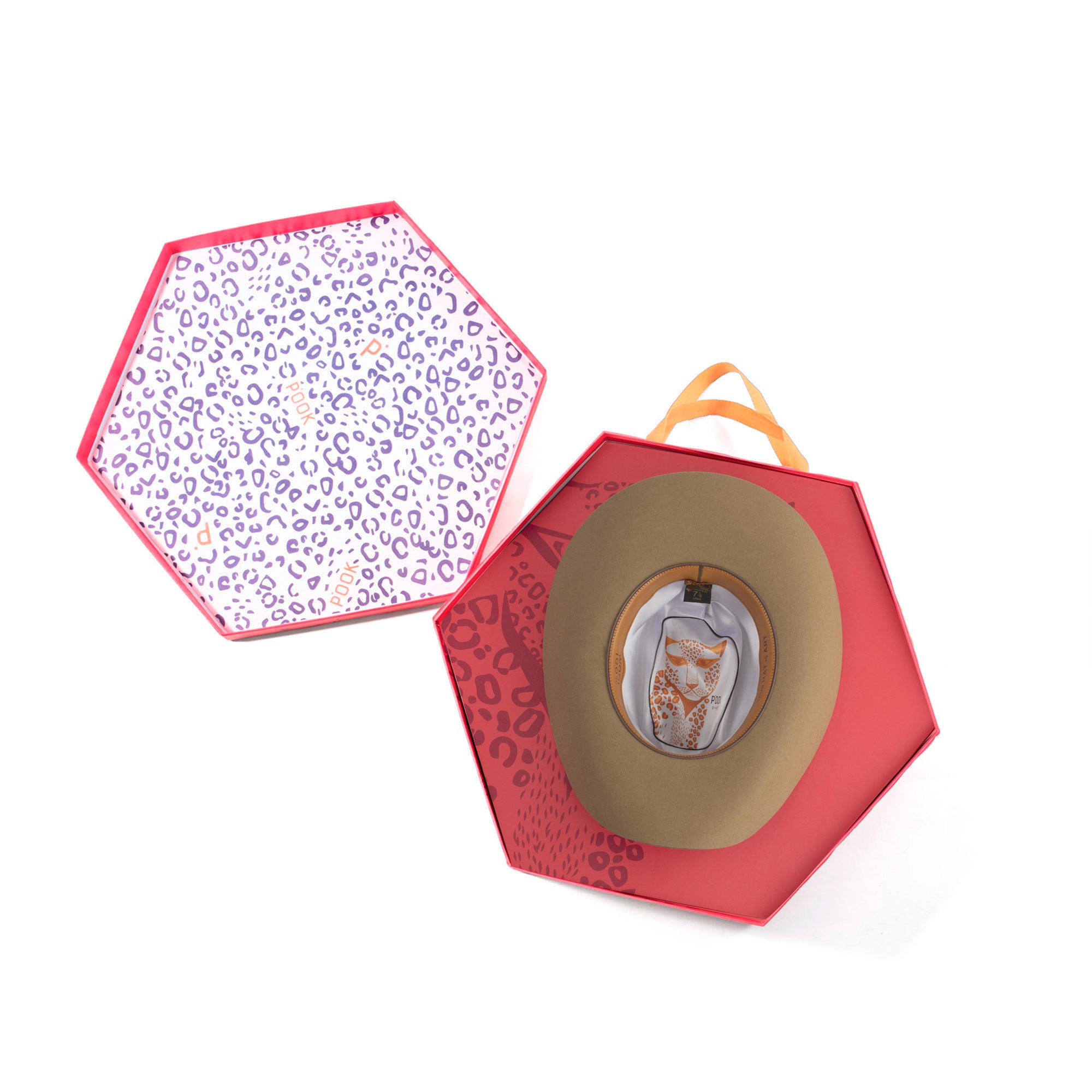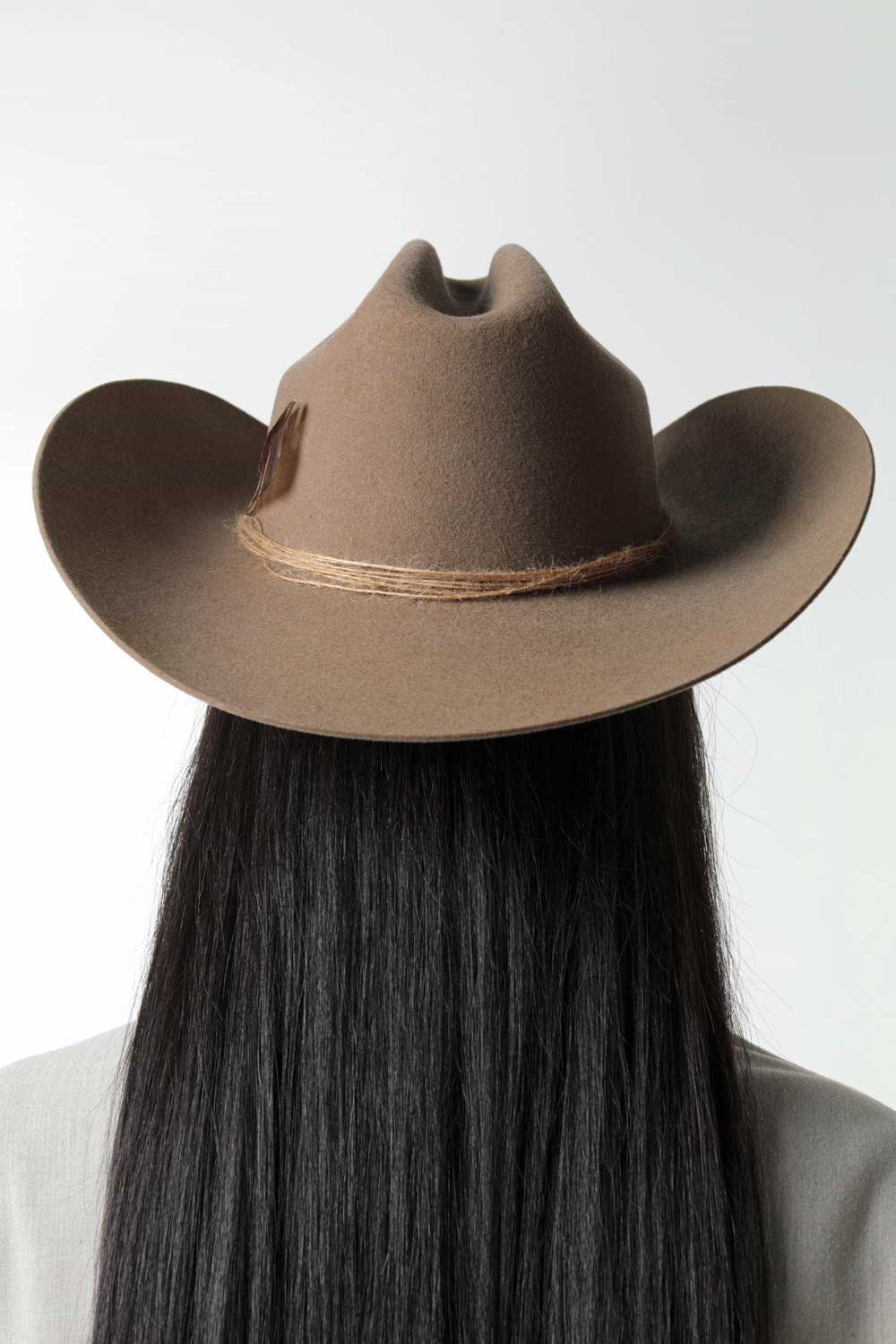 Nothing like a stylish, lightweight and cool western hat for the beach.

LAGUNA Hat has all of the above and much more. Made of 100% seaweed. It is perfect to cover you from the sun with a 13 cm long brim, besides allowing ventilation on your head thanks to its semi-open weave.

The perfect combination of Western and Beach.