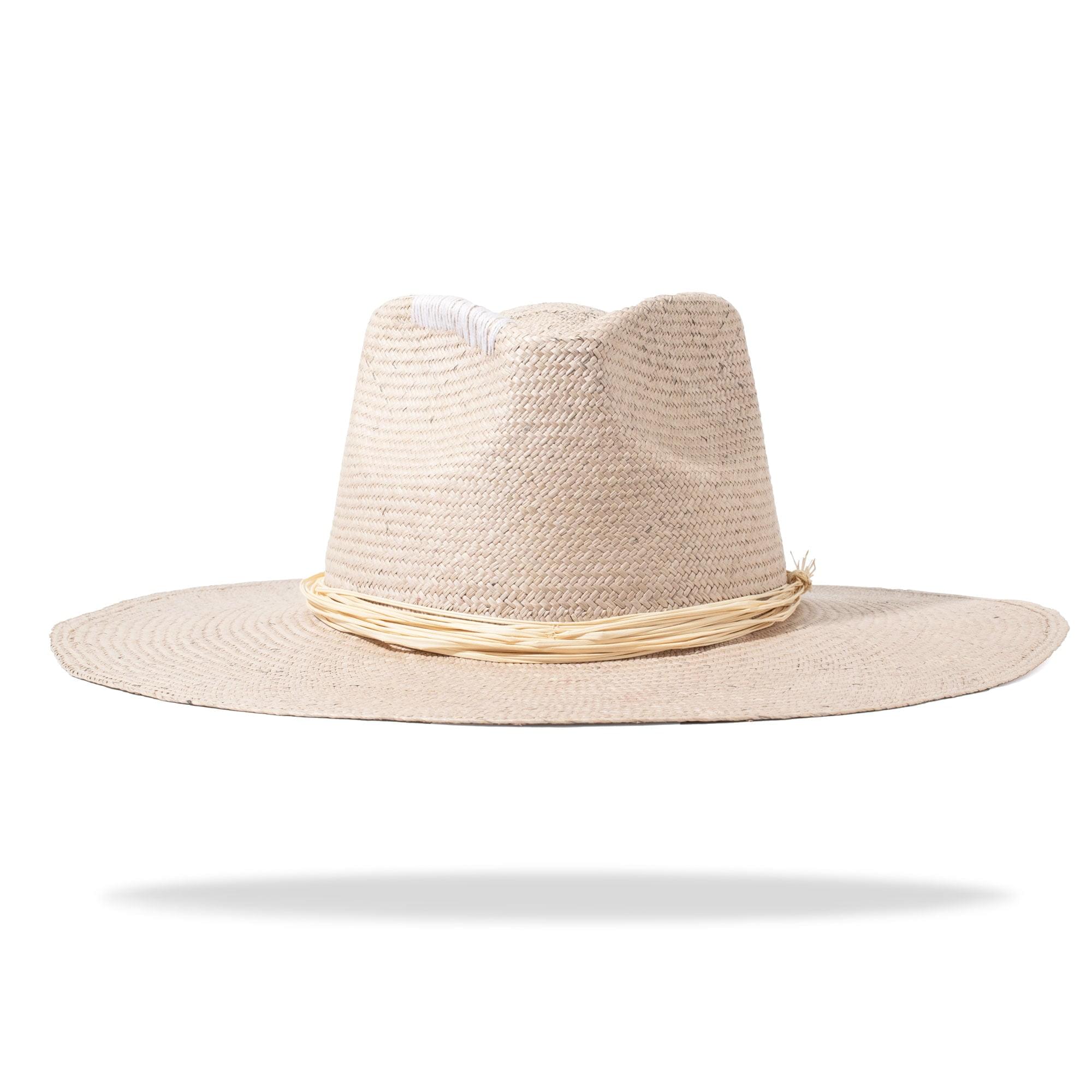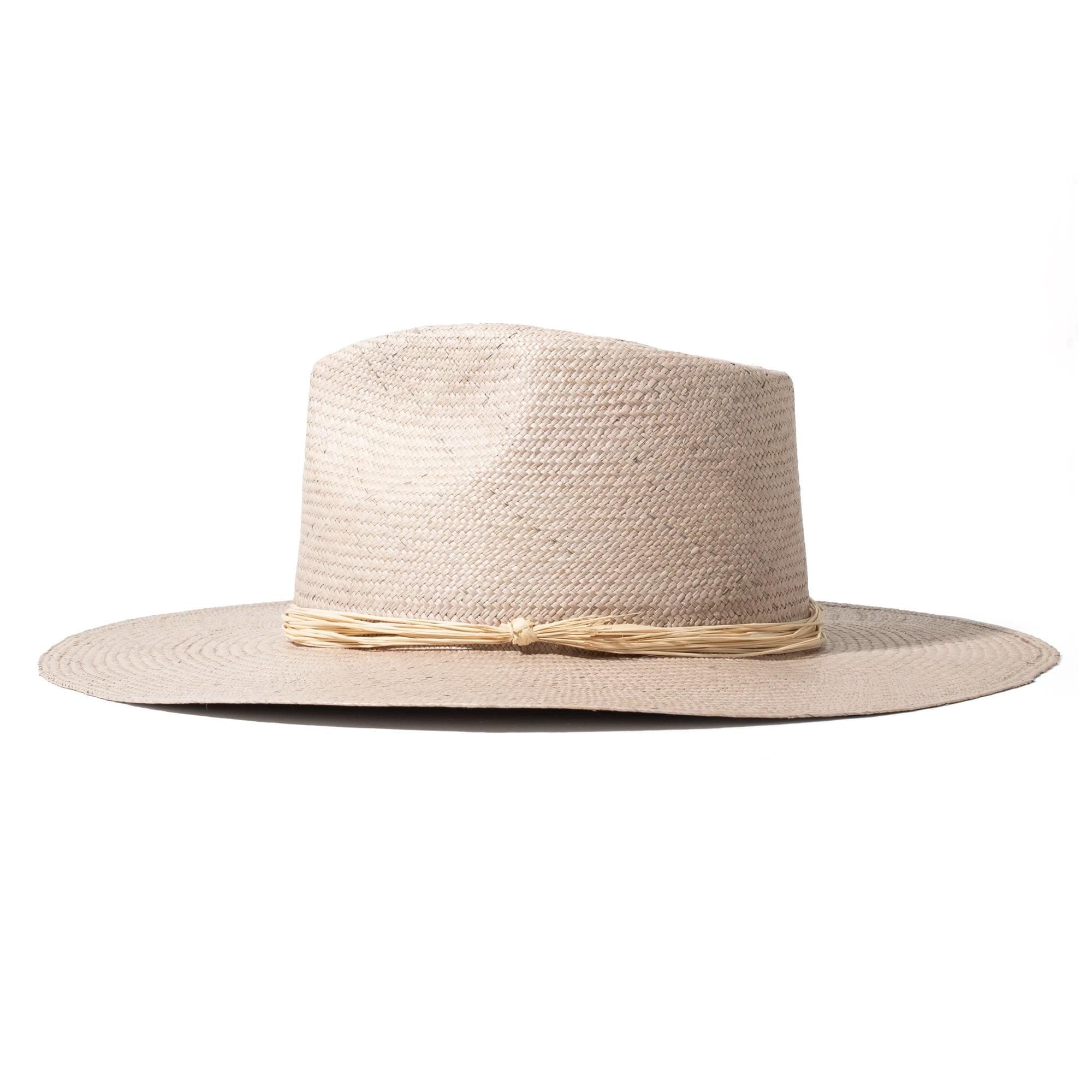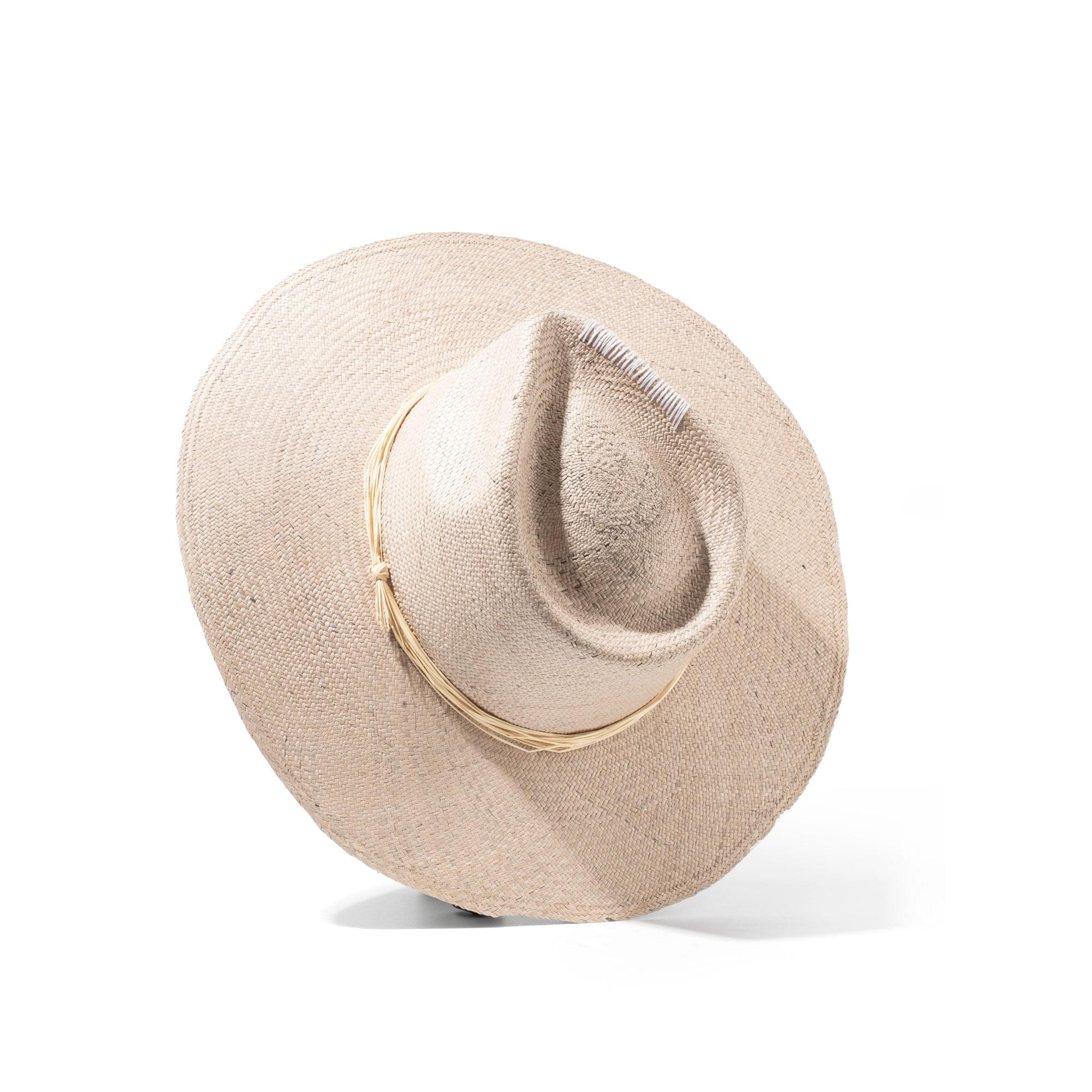 CAMDEN is a handwoven tall crown and wide brim hat crafted from straw, its unique "Grey" color comes from a natural dyed made by artisans in the south of Mexico.

- Hand embroidered stitches on the top of the crown.
- Toquilla Straw strips wrapped around the crown.
- Natural cotton sweatband. Created exclusively for people who love details.
Este sombrero fue teñido naturalmente con plantas y madera por artesanos del sur de México. Así mismo fue 100% tejido a mano lo cual hace que los colores, acabados y dimensiones mostrados en las fotos varíen ligeramente en cada pedido. 
Material:

 100% Hand-woven JipiJapa.

Brim:

 10 cm.

Crown Height

 11.5 cm.

Color:

 Grey.

Weight:

 100 grams.