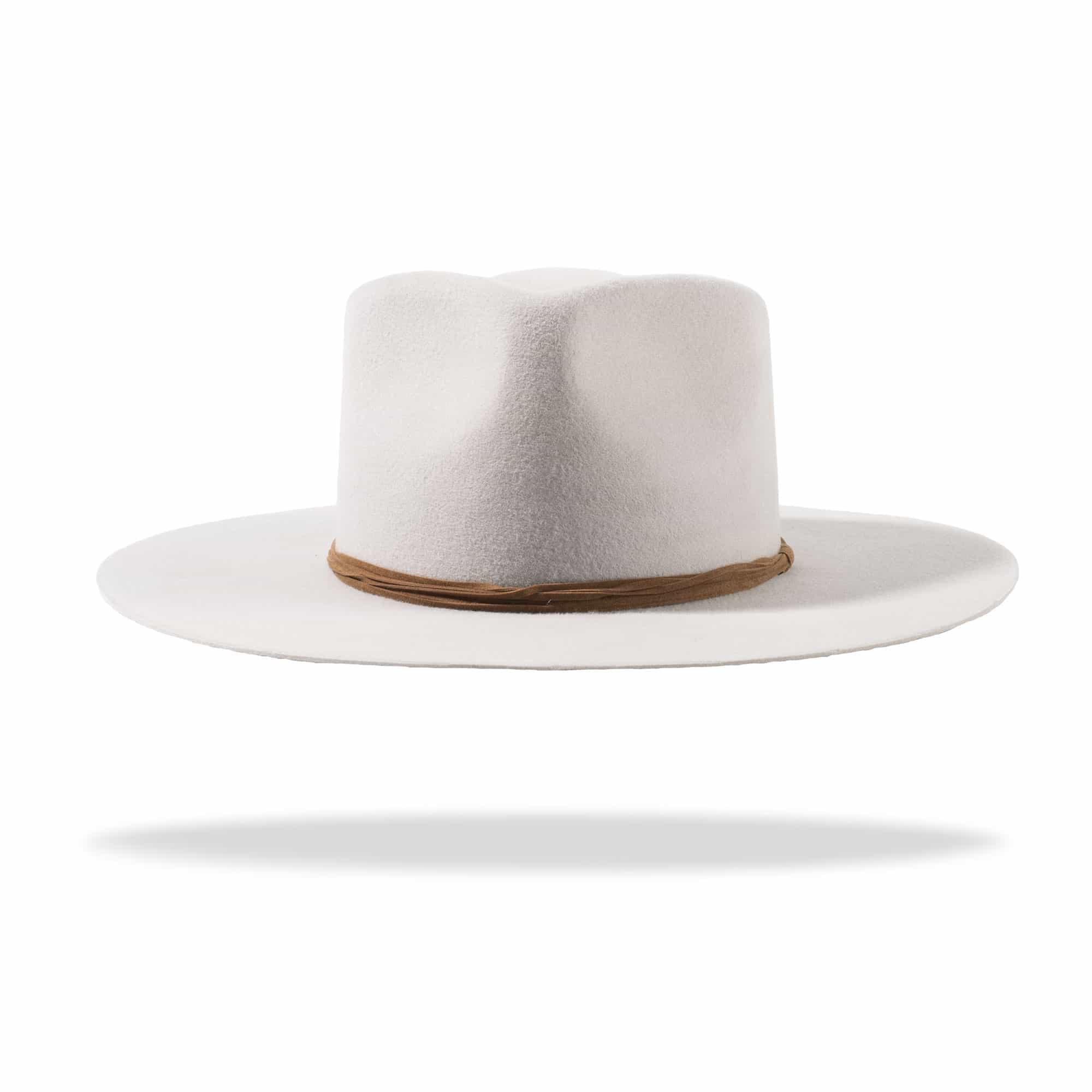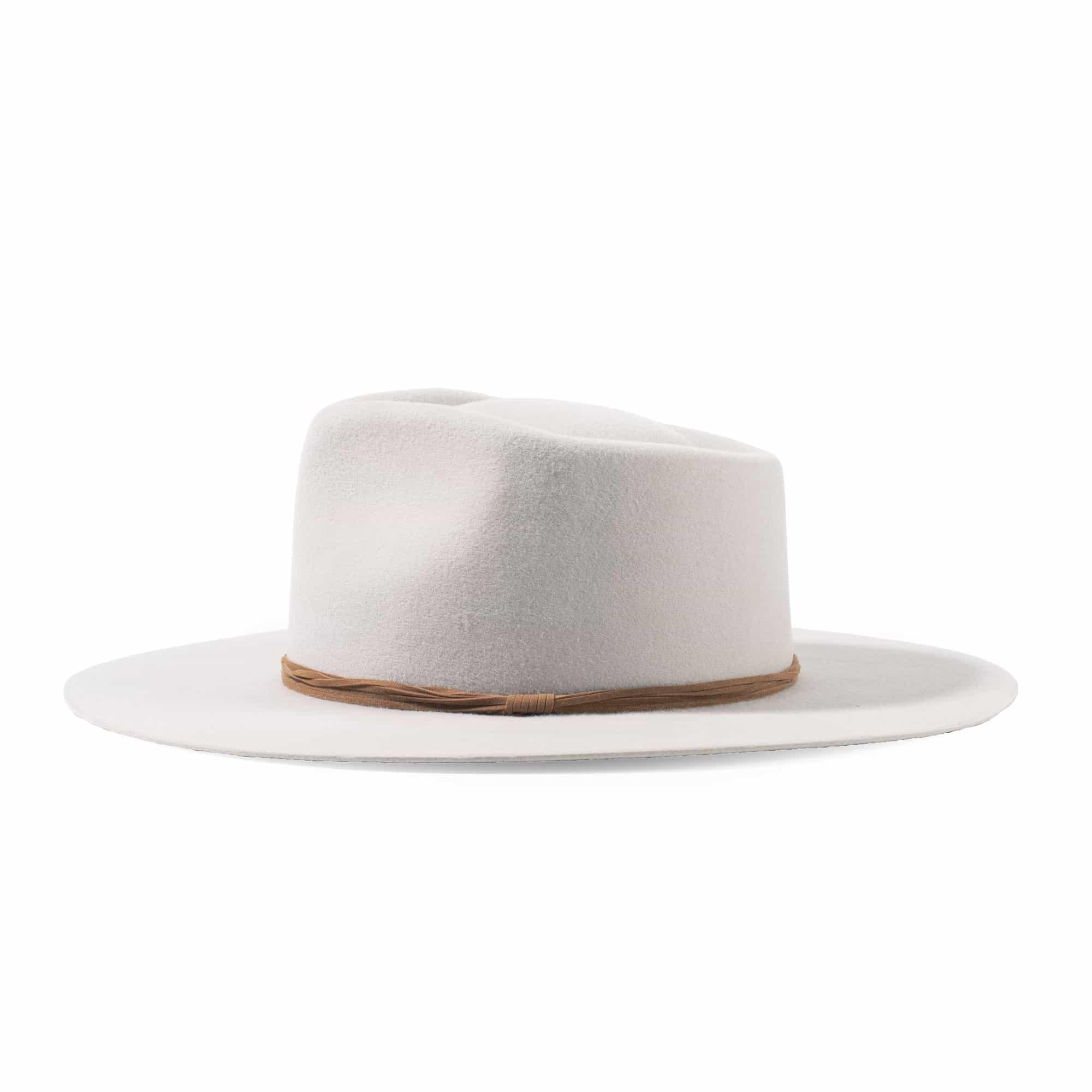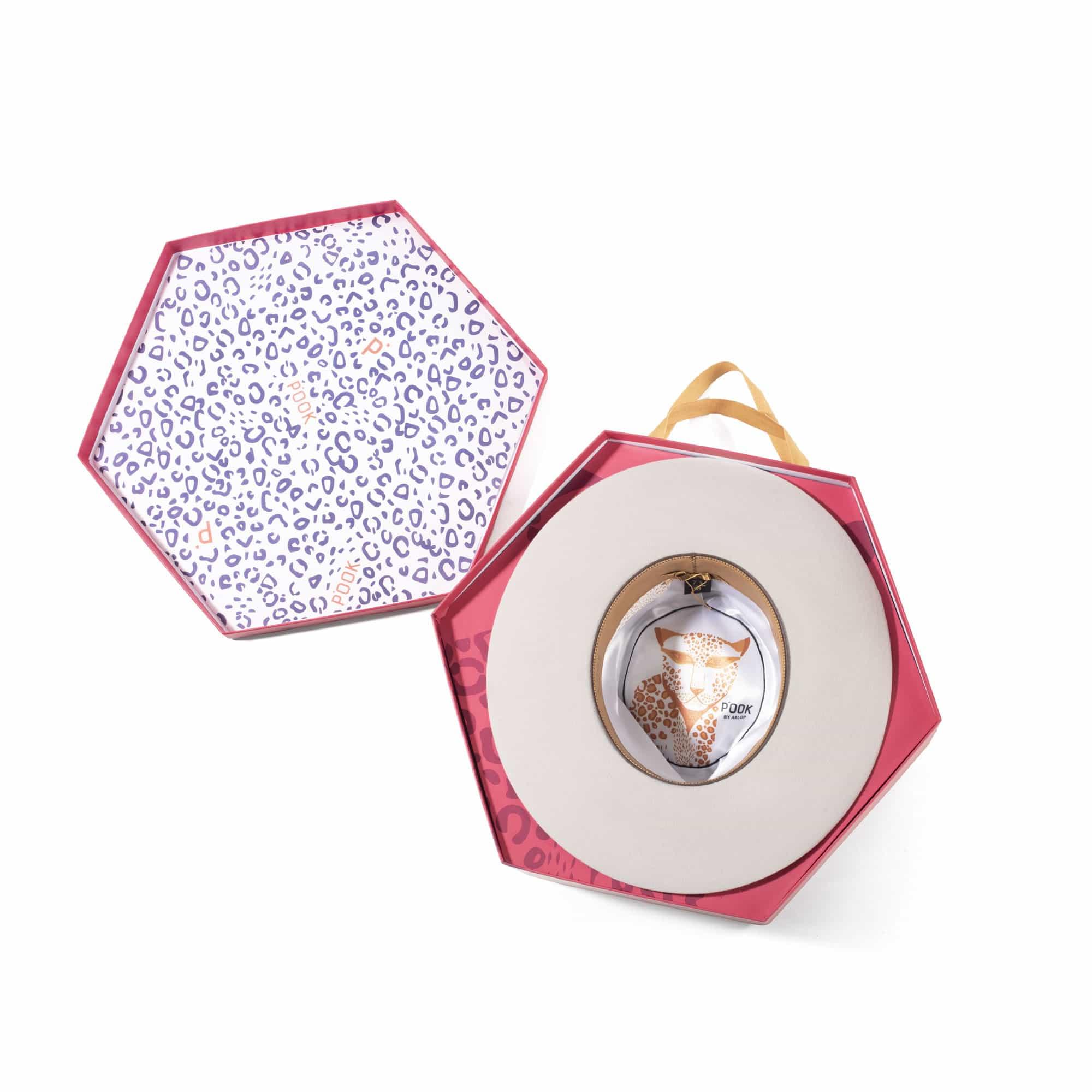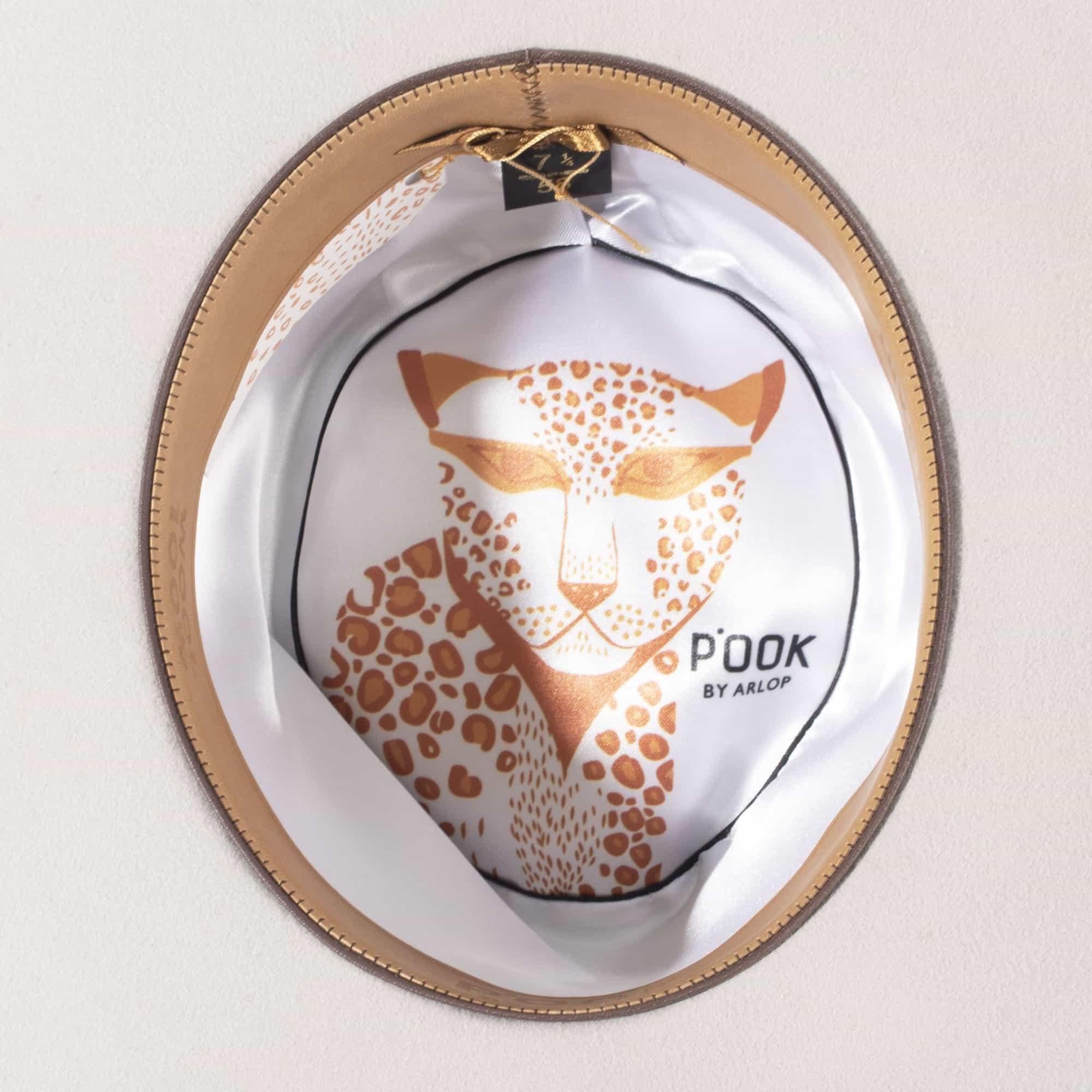 MORGAN is a tall crown hat crafted from Bolivian wool. Adorned with suede strips wrapped around the crown.
This iconic piece is perfect to complement it with an elegant or informal look and easy to combine with both light and dark colors.
Nothing like a MORGAN Hatt to add a touch of class to your outfit.