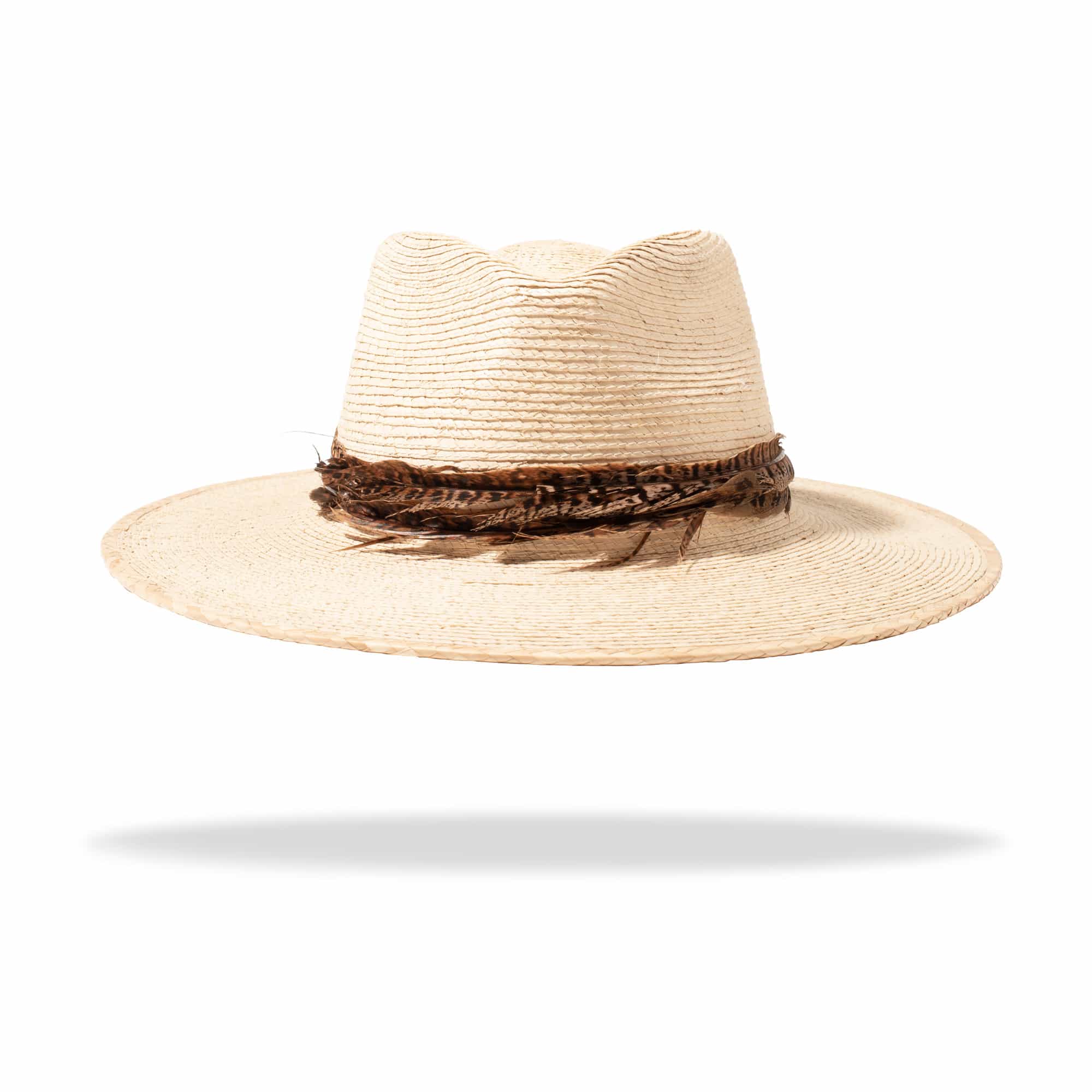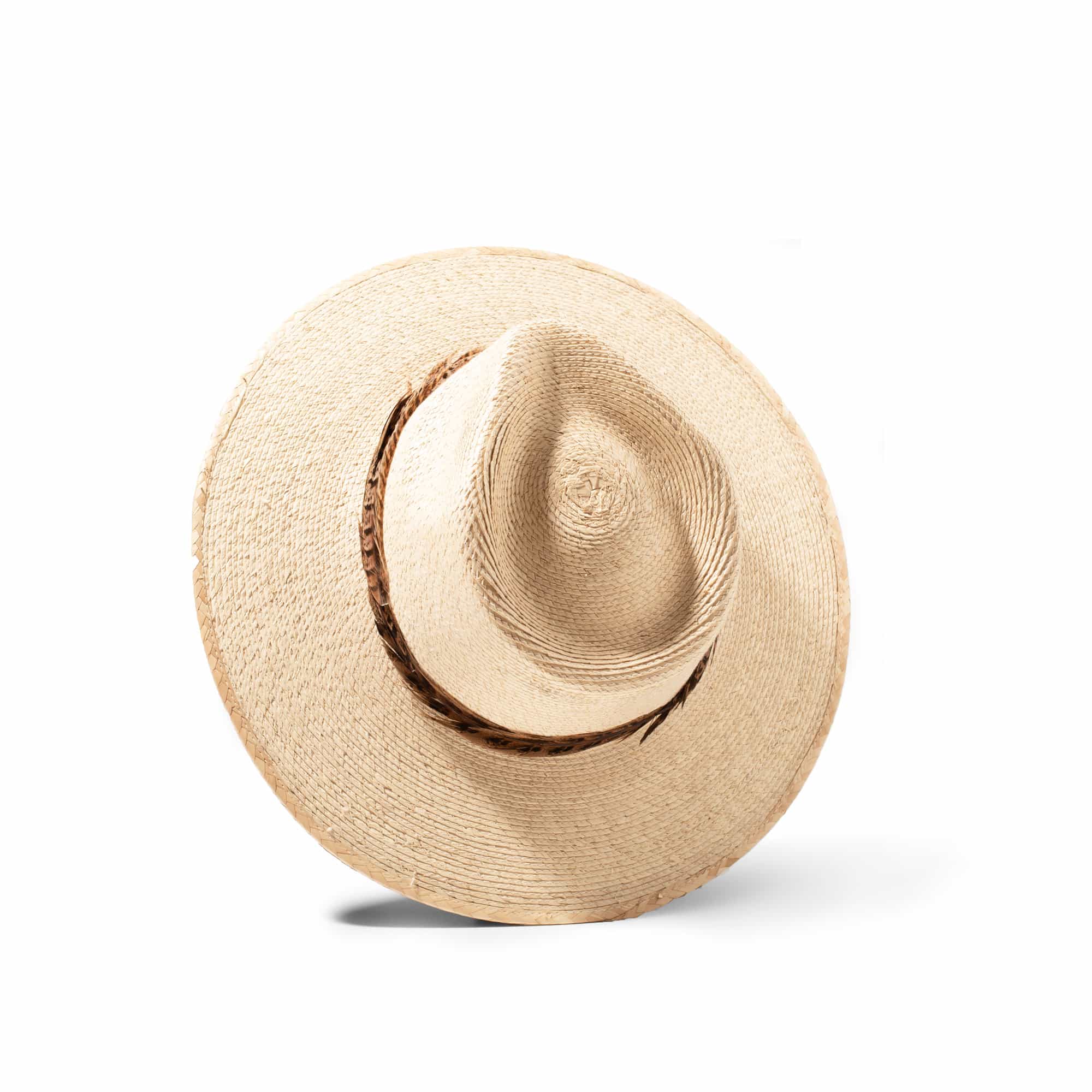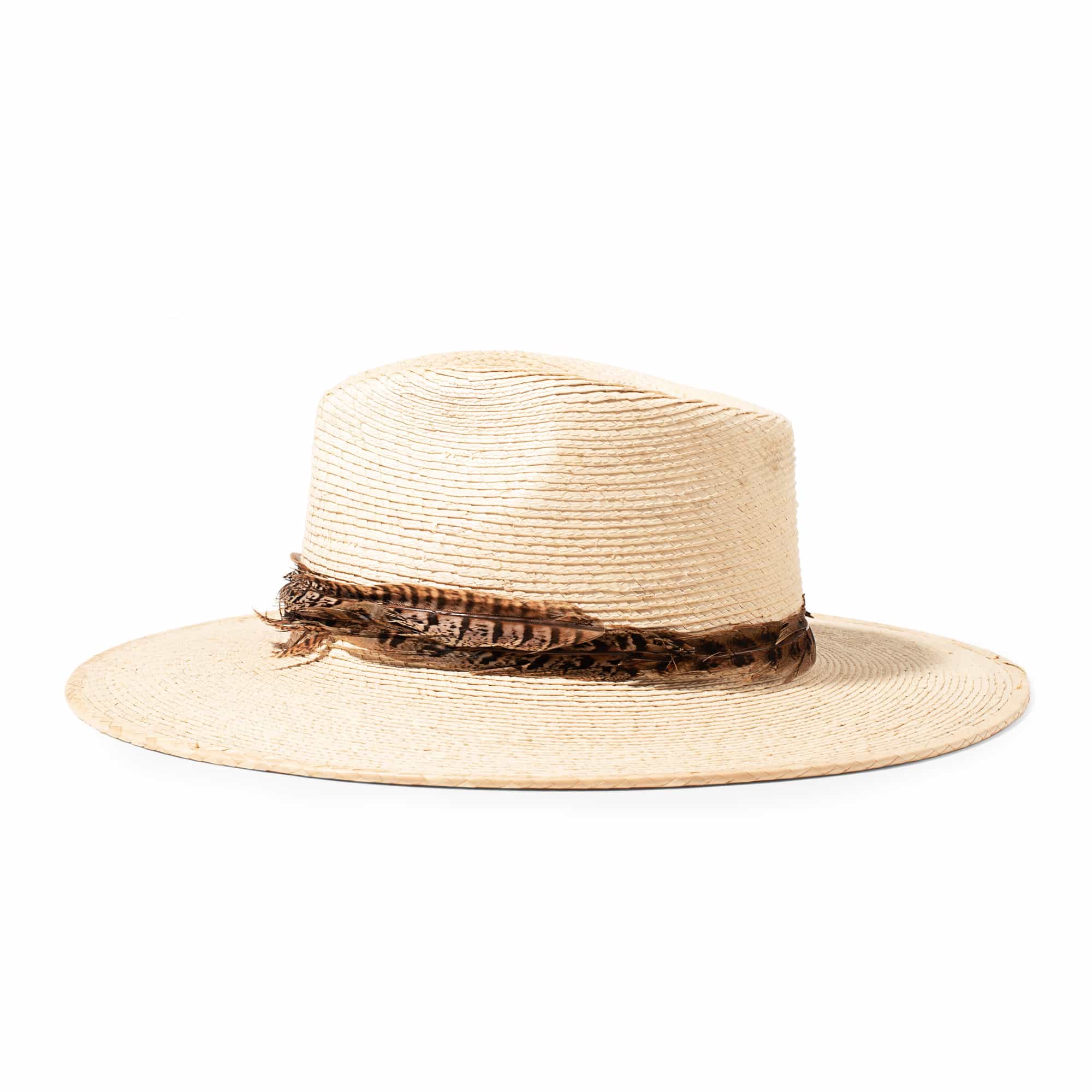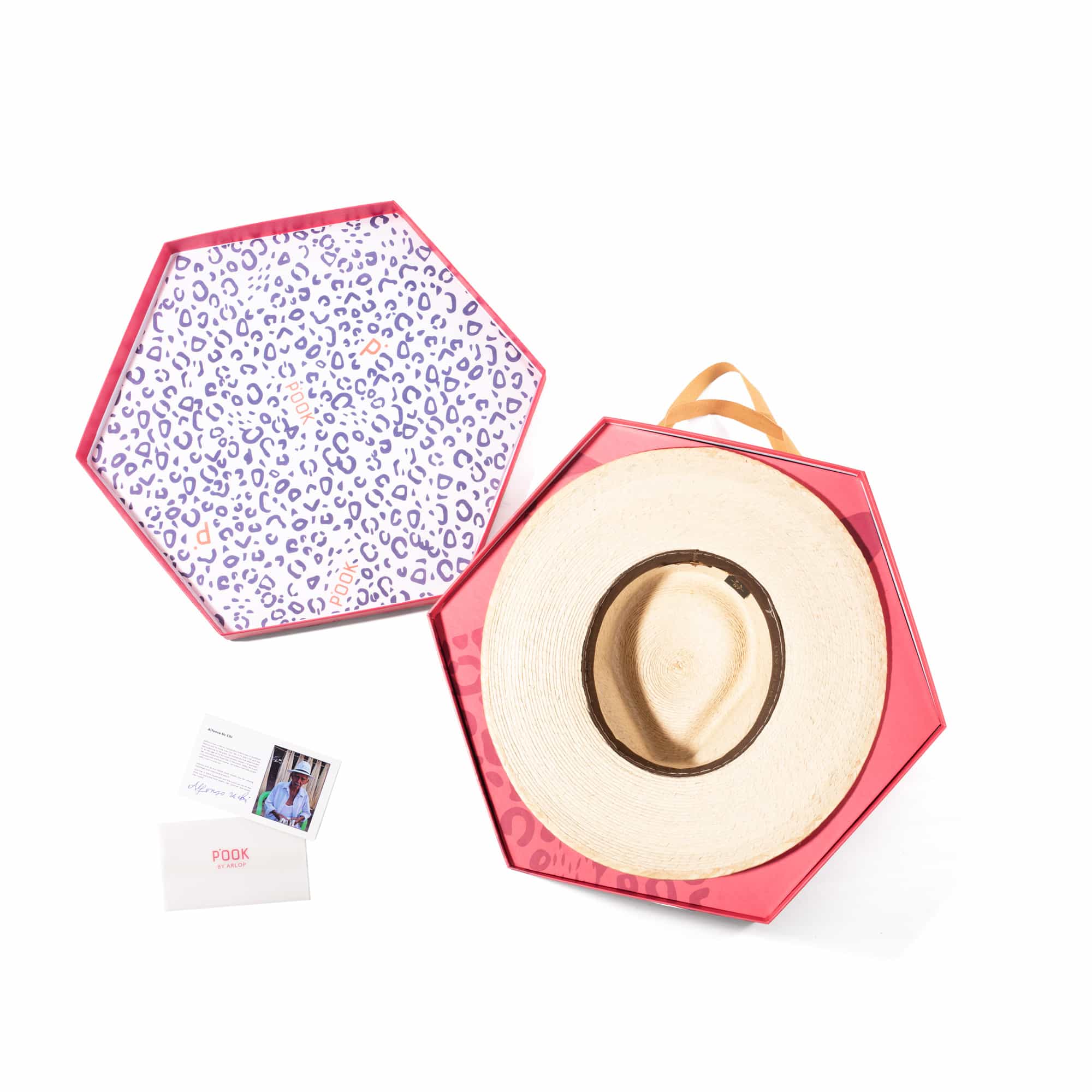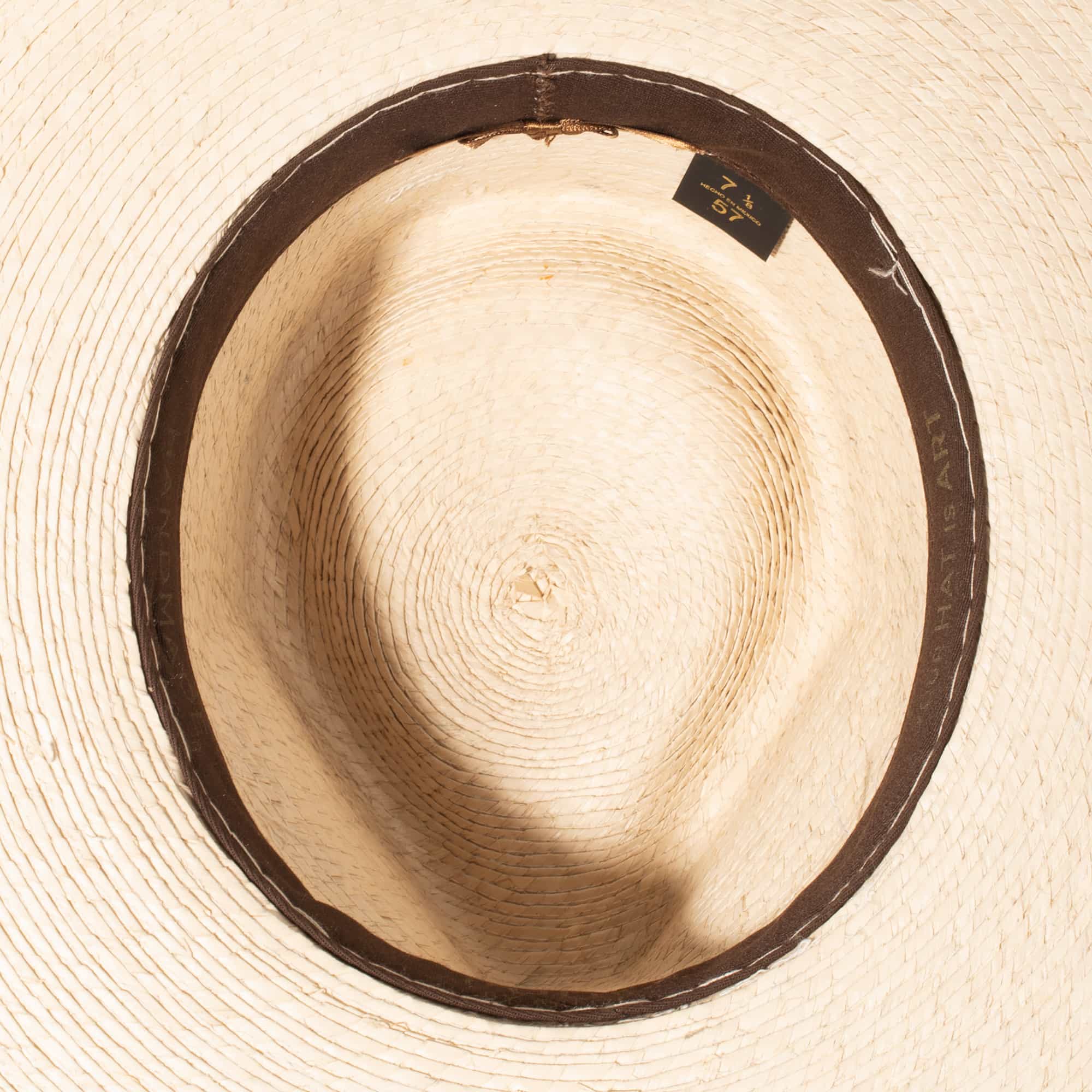 SAVANA is the perfect hat for hot climates. It is cool, light, and resistant.
It is decorated with "Pheasant" feathers embroidered by hand one by one around the crown.

Your best option to have a good time in style.

This hat is 100% handwoven, which can create a slight variation in the colors, finishes, and dimensions shown in our photos.