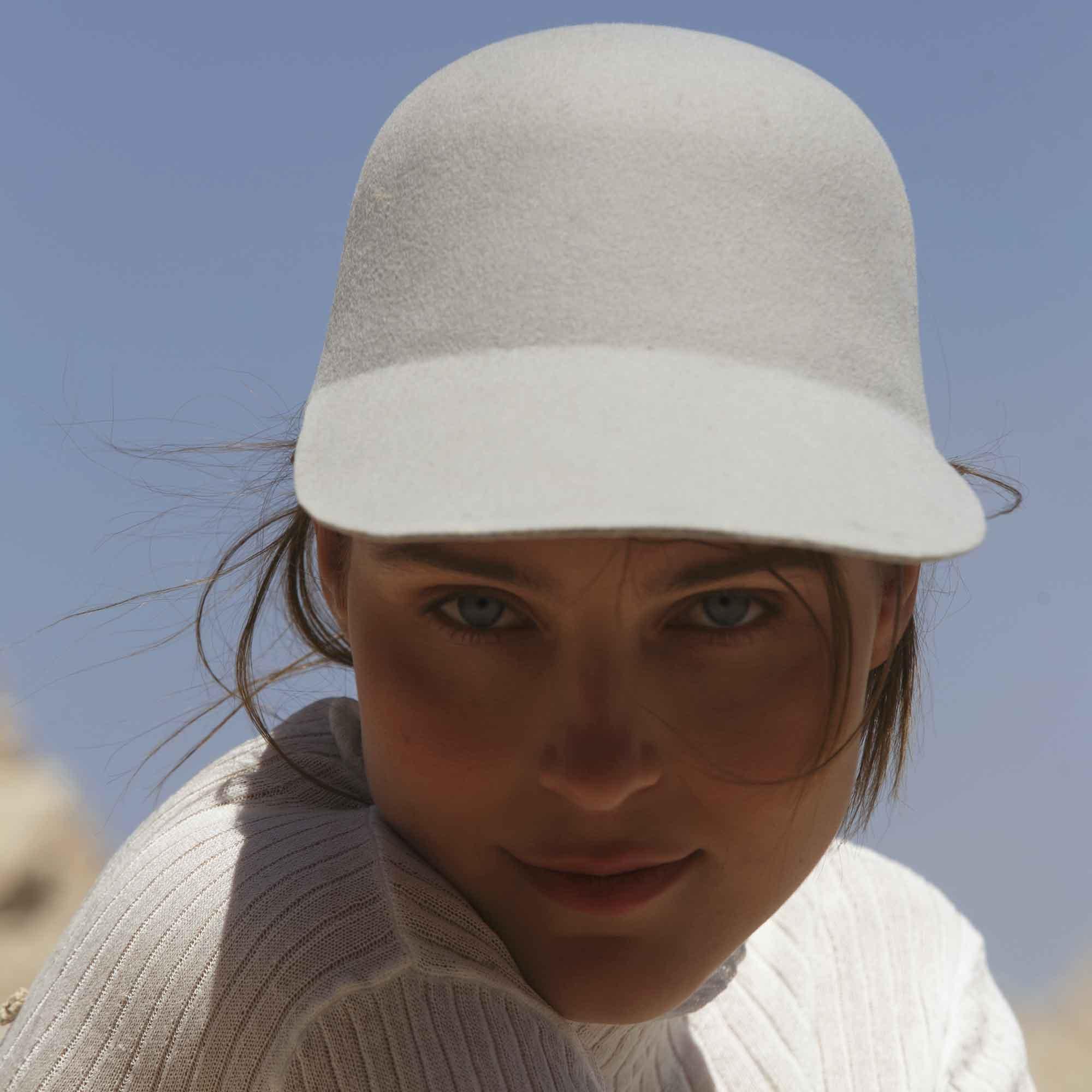 ORGANICA
is a cap made of soft Bolivian wool that offers you a unique combination of style and comfort. With its classic baseball cap shape, this piece gives you a sleek look that's lightweight and easy to wear.
As it is a cap made by hand with high quality materials, each copy is unique and exclusive. In addition, its distinctive design and impeccable finish will allow you to stand out from the crowd and set trends anywhere.
Material: 100% Bolivian fine wool.
Visor: 9 cm.
Cap height: 10 cm.
Colour: Grey.
Weight: 100 grams.