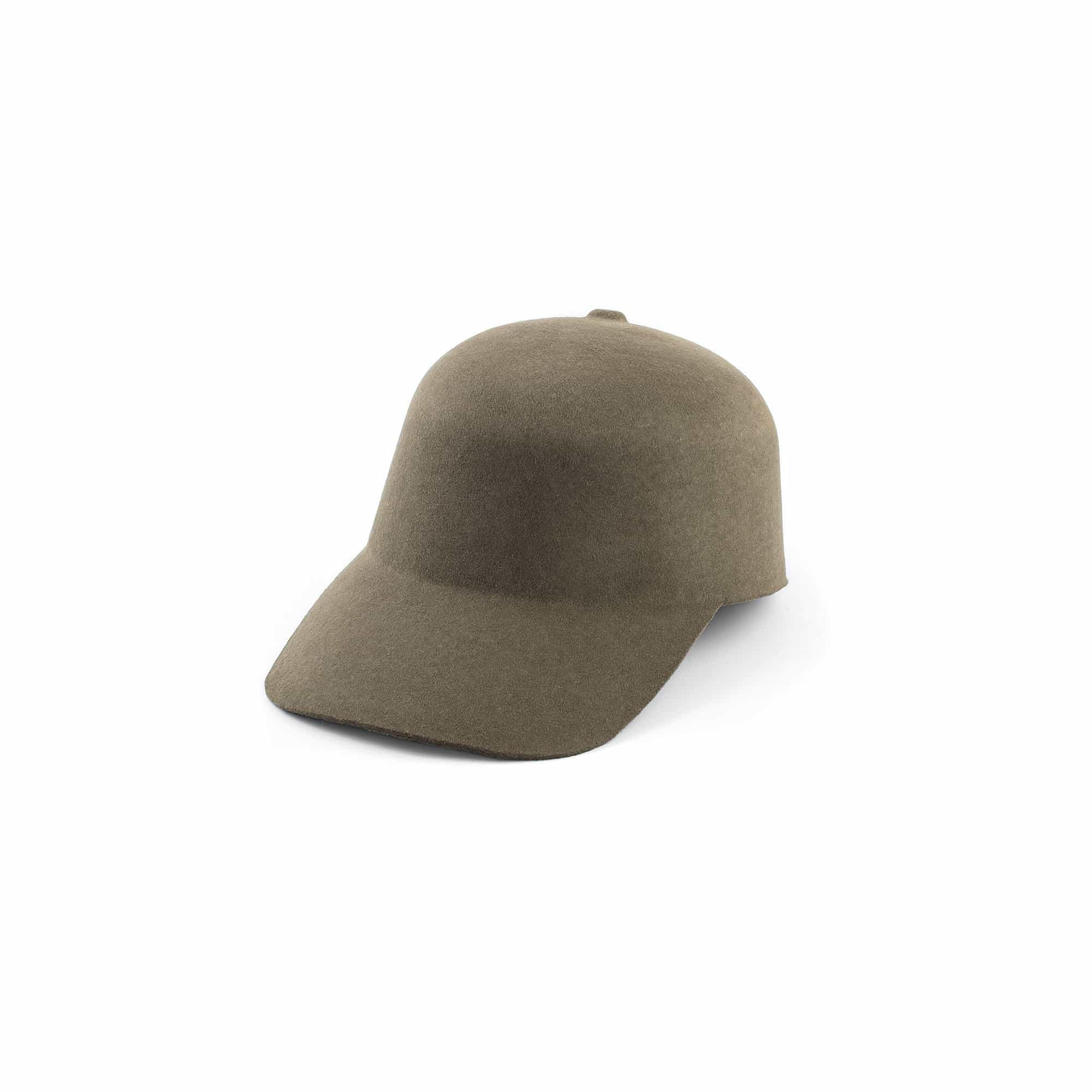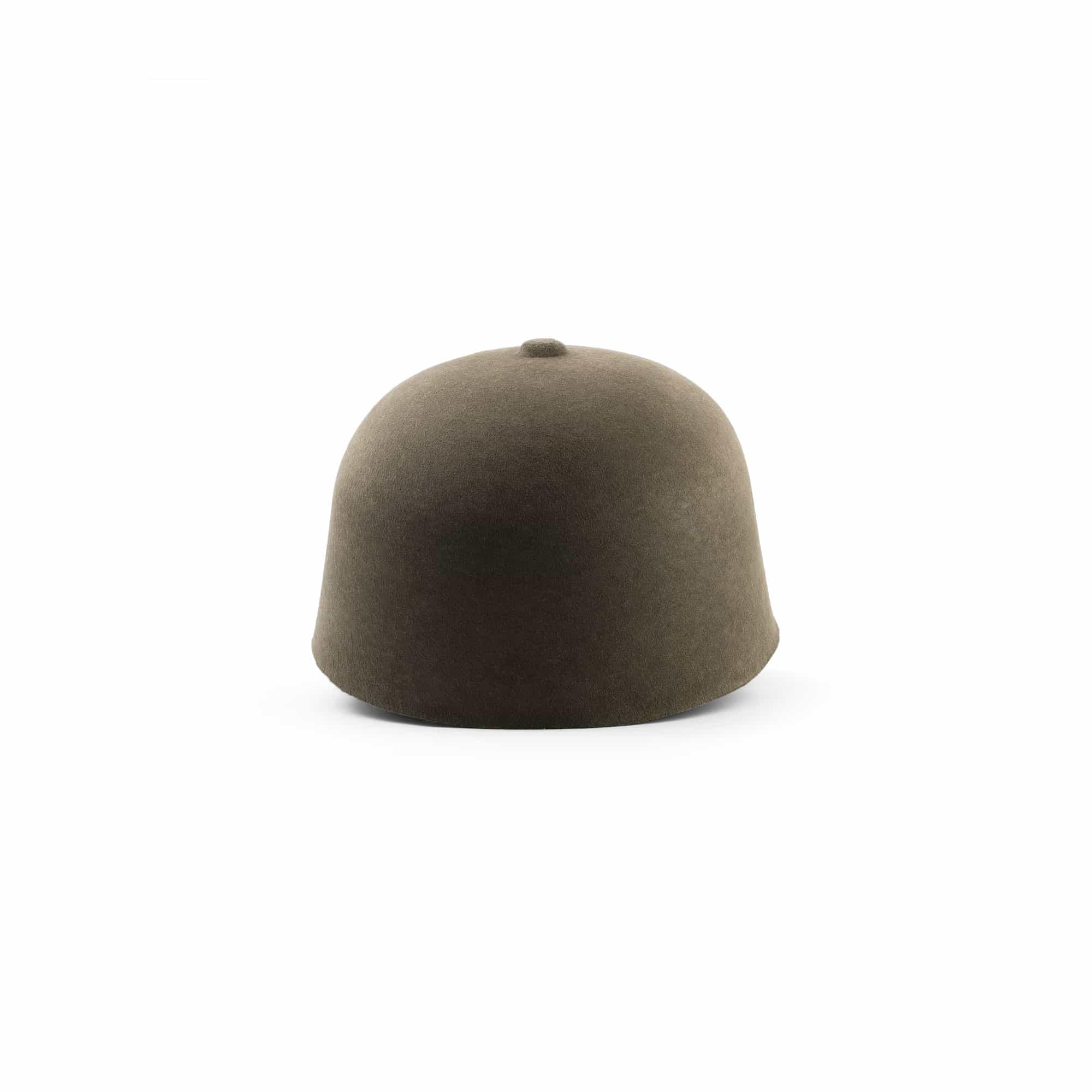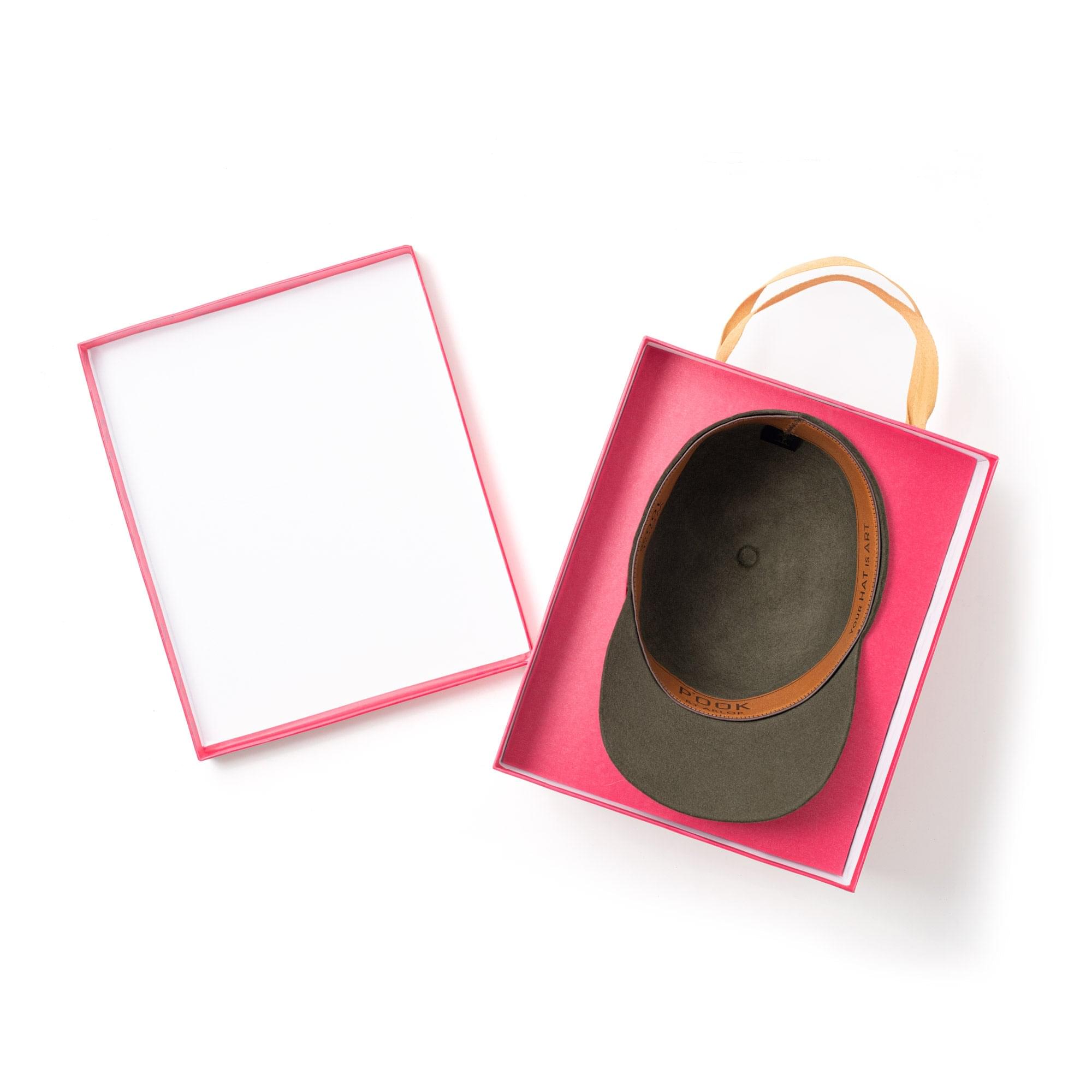 Organic Cap - Olive
Olivo
ORGÁNICA is a cap made of 100% fine Bolivian wool. With the classic shape of the baseball cap.
Elegant, light and comfortable. This iconic piece will give you an exclusive and remarkable look before others.
Created to set trends.
* Your cap is delivered in a beautiful custom box from the brand so you can store and transport your P'OOK without it getting damaged.
Material: 100% Bolivian fine wool.
Visor: 9 cm.
Cup height: 10 cm.
Colour: Olive.
Weight: 100 grams.